Our Partners and Associate Members:
FEATURING PROPERTIES!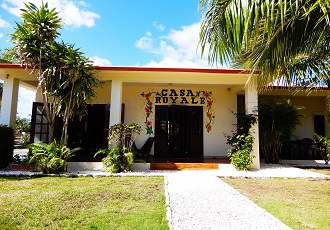 Casa Royale Estate on Bayshore Drive!
Luxury well appointed 3 bedroom Estate on Prestigious Bayshore Drive! Resort Style family residence or successful AirBnB.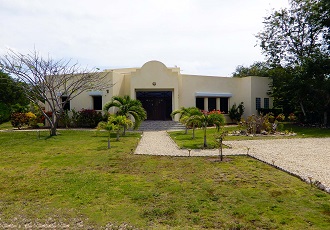 Upscale Casa Colibris in Consejo Shores!
Uniquely Designed 1360 sq. ft. Residence on Half Acre in Consejo Shores. Move-in Condition, High-End Furnishing.
COROZAL GALLERY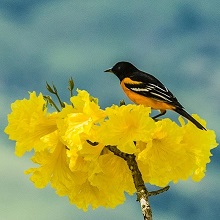 SERVICES WE OFFER
About Us
We are Executive Boutique offering services in Real Estate, Rentals, Investment and Relocation to Belize. Our approach is not transaction based we build our business on Longevity and Lasting Relationship with our Clients. From your first tourism visit to relocation to Belize, we will be with You, helping and guiding! We have Years of Local and International Experience. We offer Relocation, Investment and Real Estate Consultancy and Construction Services. Ready to make Your Dream in Belize come True?
Tree of Cortez is a Full Service Real Estate Boutique. We provide the most comprehensive seller support from initial property evaluation to closing the deal. We offer our clients market research, appraisal, inspection, technical support, design and staging services, state of the art photography and digital marketing, we use techniques attracting the most clients to your listing, getting offers and overseeing the sale up to the land transfer.
Your wish to find Your perfect piece of Paradise will be our quest! We have the shortest response time to your queries, most comprehensive database to search within our portfolio of listings and beyond, we work fairly with all cooperating brokers to find the property you really fall in love with. No matter if you become our client or our customer in Real Estate transaction you will get our full dedication, advice, analysis, legal and informational support. We will help with appraisals, home inspection, comparative analysis, finding appropriate attorney for closing and we will be with you every step of the way until you get your title and beyond.
Property management is becoming more popular in Belize where many people spend only a part of the year or hold property for future use. Home owners need someone to look after their property when they are not living there. Professional Property Manager such as Tree of Cortez is the best to ensure that the properties under their care operate smoothly, maintain their appearance, and either preserve or increase in value. We will also show properties to prospective tenants or buyers, explain occupancy terms and collect monthly rents; and pay taxes and other maintenance fees. Our rates are the most competitive in Belize.
Renting is one of the most booming businesses in the world. There are multiple reasons why people rent. Whatever your purpose is we are Corozal rental hub having the most comprehensive database and search tools, we will find you the place.
Renting out your property while you are not here? It can be a complex and time consuming process that may require quite an expense on your part. We can help even if you do not want to sign up for full Property Management we can list and promote your property with high exposure both locally and internationally.
Professional Staging allows the seller to turn a potential negative into a positive. The goal of staging is to make a home appealing to the highest number of potential buyers, thereby selling a property more swiftly and for more money. We offer professional home staging, design and decoration services. We do pre-listing review, suggest small to medium changes to your property to make its listing stand out, from staging to little reno touch-ups advised by professional designer who may use our inventory of furnishing and decorative objects.
Professional photos will help sell your listing quicker, for more money, and make you look amazing to attract more buyers. Real estate photography and video became enormously important tool of marketing and advertisement. We offer professional photography and video services including virtual tours to create stunning listing post that gets your property sold online and brings maximum potential buyers. We offer digital marketing as part of our listing package and as stand-alone service.
Market Research and Analysis
We live in the age of information and Real Estate industry has become very complex requiring the abilities, education and knowledge hard to find in Belize due to historically relaxed life style and economy. We have world class analysts and state of the art software to find, process and put together very large and seemingly disconnected pieces of data to help our clients with taking best life and financial decisions possible.
.
Travel and Relocation Assistance
Travelling to Belize for the first time? Coming again, going on vacation or exploring more of the country? Or getting ready to relocate? Right information and timely access to it is everything for you. We can help our clients with absolutely free information about any aspect of Belize, arrange consultations, introduce you to proper sources like lawyers, government officials and travel agencies. We help with travel planning, airport pickup, car rental, accommodations, legal, financial, immigration, Real Estate, building, health services information always have agent online ready to give a valuable advice.
Helping our clients build a Dreamhome in Belize! Best quality and hard to beat prices! Please visit our Building Portal.
Please contact us to set up a phone or live meeting with our consultant. We are happy to provide any information about our Properties, Services or Belize.