TREE OF CORTEZ - UNIQUE COMMUNITY ORIENTED REAL ESTATE DEVELOPMENT IN COROZAL!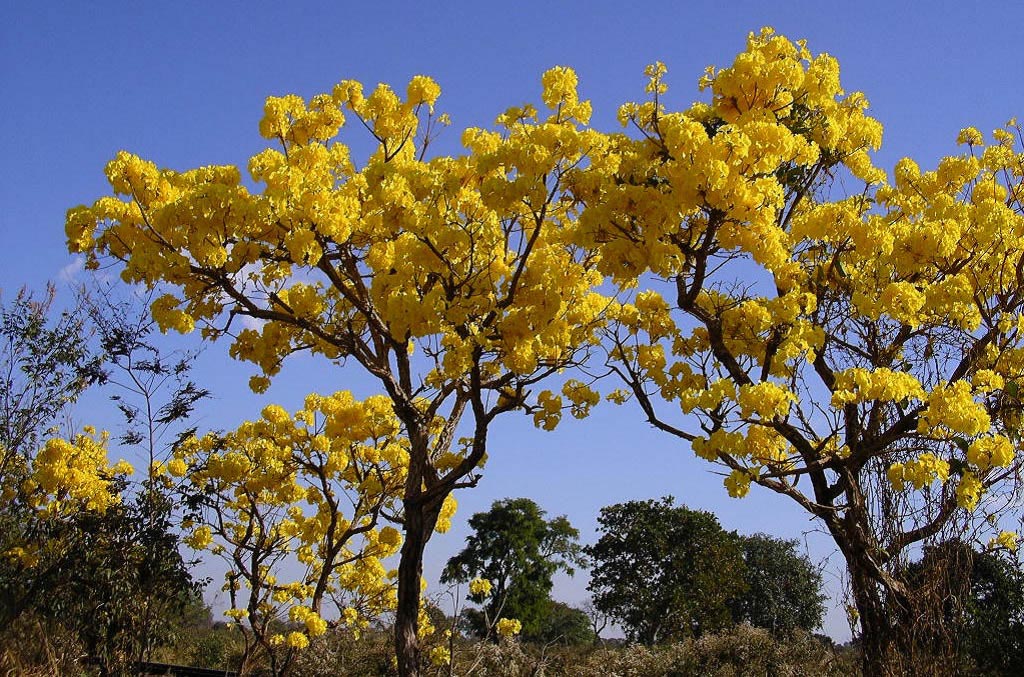 PROPERTY DESCRIPTION
Tree of Cortez is a new residential development just 1 mile from Corozal Town on the Consejo Road Highway. It has access to the electric grid and the property throughout has good elevation. Each lot will have well water supplied to it and electric meter box installed by Developer. This is an amazing find, conveniently located one mile on the Consejo Road, Corozal District, Tree of Cortez is a 15 minute drive to the Mexican border, 5 minutes drive to Corozal Town shopping & hospital.
This 14 acres development has frontage on the Consejo Road access to power, telephone, Internet, satellite TV, garbage pick-up,, taxi service and more. Well maintained with full road front to back. The section in front is abounding with mature trees and each lot has fair share of the trees as well. The area is serene and pleasant with cool breezes under the tall trees. Each lot has all the top soil you need for planting of more trees and flowers. The development is slated for building residential homes at affordable prices. Within a five minute access to beautiful turquoise green waters for basking under the beautiful Belizean sun while enjoying panoramic views of the beautiful Corozal Bay. The subdivision is named after flamboyant yellow Tree of Cortez and a scenic front buffer of these trees has been planted for years to enjoy. A young tree also can be planted for any buyer who wishes to have it on their lot. 9 lots are now available for Sale! Lot 2053 can be offered for commercial use: condos, B&B etc.


24/7 security/grounds-keeper living in his accommodations on site. Maintenance fees will be applied once community is established.
The lots are 0.77-1.23 acre, priced affordable inclusive well water supplied to the lot and a meter bank installed. This market value is tough to beat. The Developer also offers to the buyers an option of having their dream home built by Developer fitting the best their lot, taste and budget with the solid concrete standard structure.

The property is ideally situated in the fast developing town and growing expat community of Corozal District. From Corozal Town you are a 5 minute drive to Corozal airstrip by car, with San Pedro, Ambergris Caye 20 minutes away by plane or two hours by water taxi. The fantastic Chetumal US style Shopping Malls and the new Chetumal International Airport are conveniently 20-30 minutes by car across the Belize/Mexico border.

SITE PLAN LAYOUT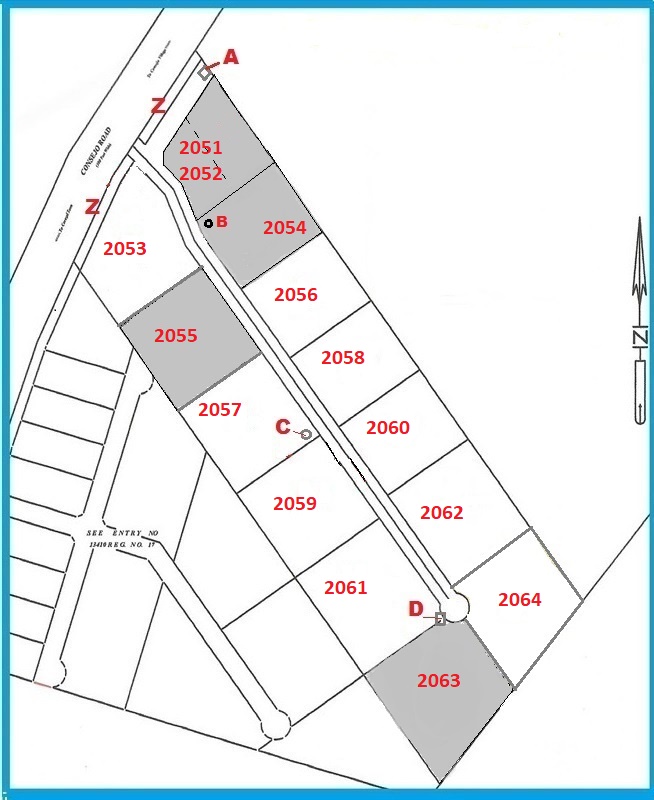 Financing is available with 50% down for the land but the vendor offers special deals for qualified buyers with as low as 25% down. The house can be built for the buyers at 50% down plus individually designed special installment schedule at 0% during 1 year period or longer term financing plans. The vendor accepts payments in Canadian dollars, please estimate prices using calculator below or contact us for exact quotes.
TREE OF CORTEZ GALLERY