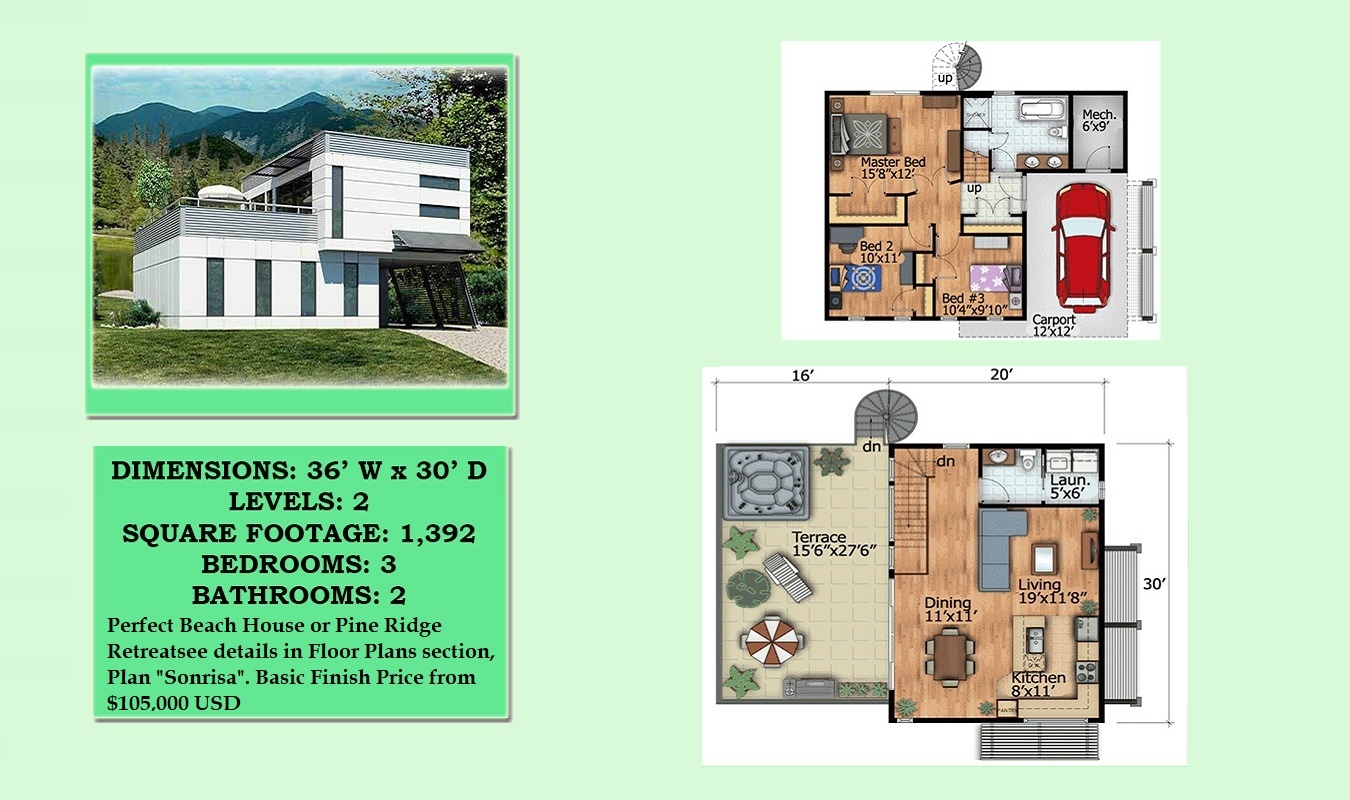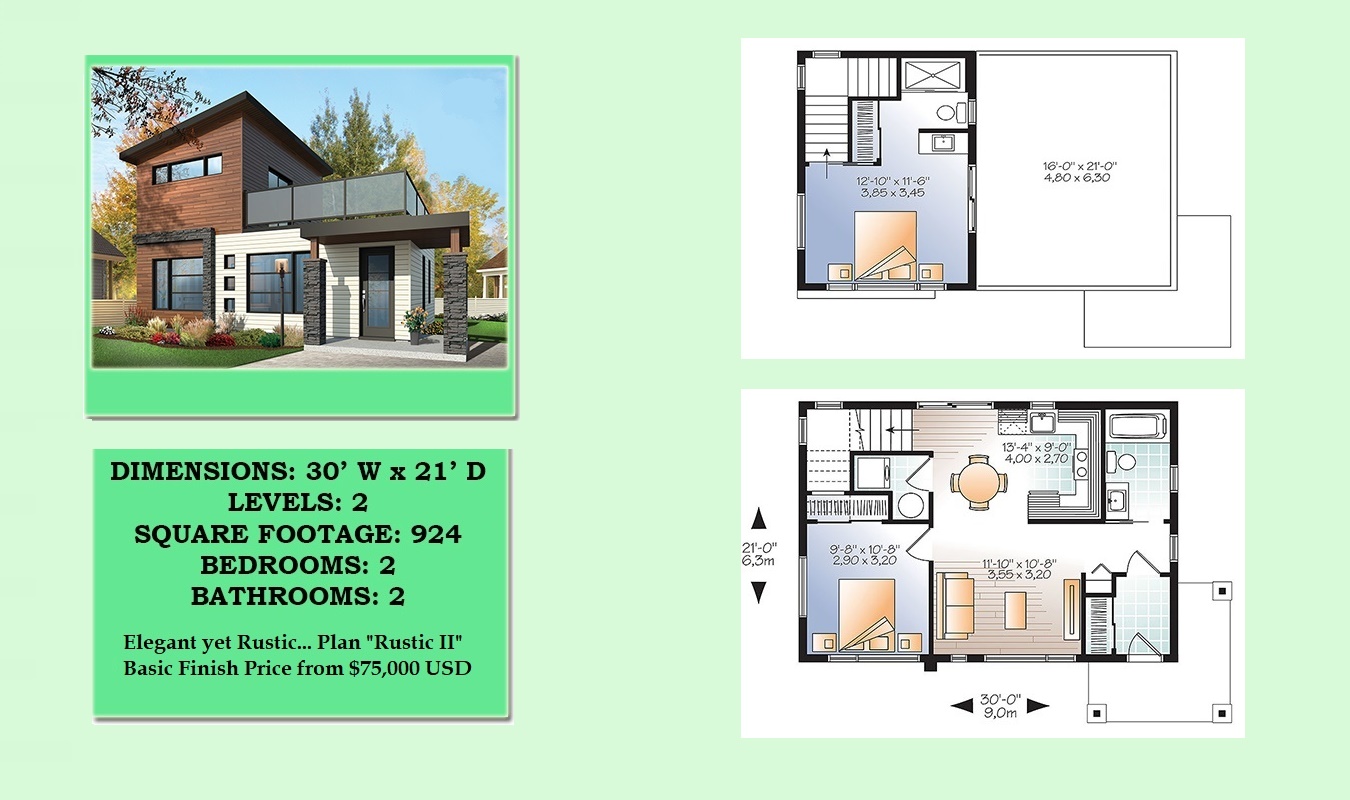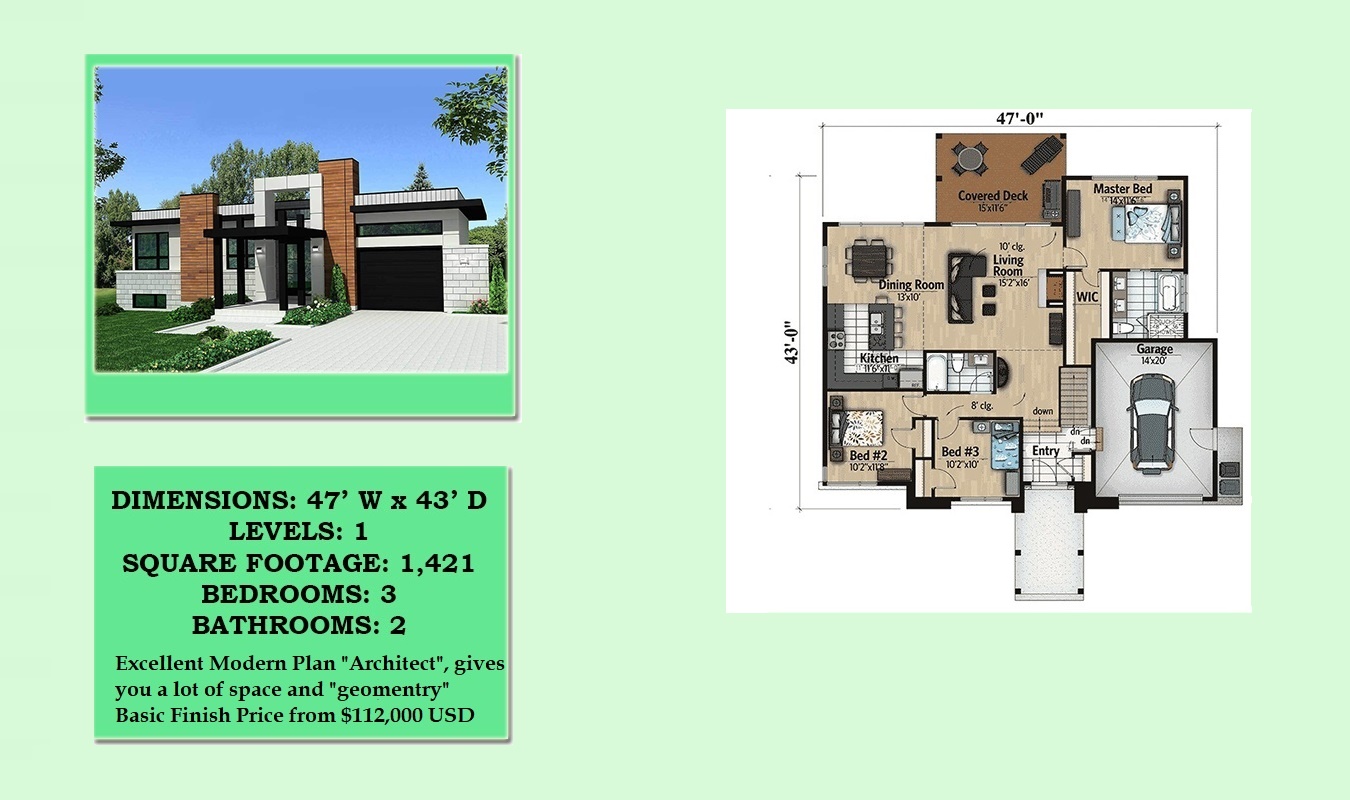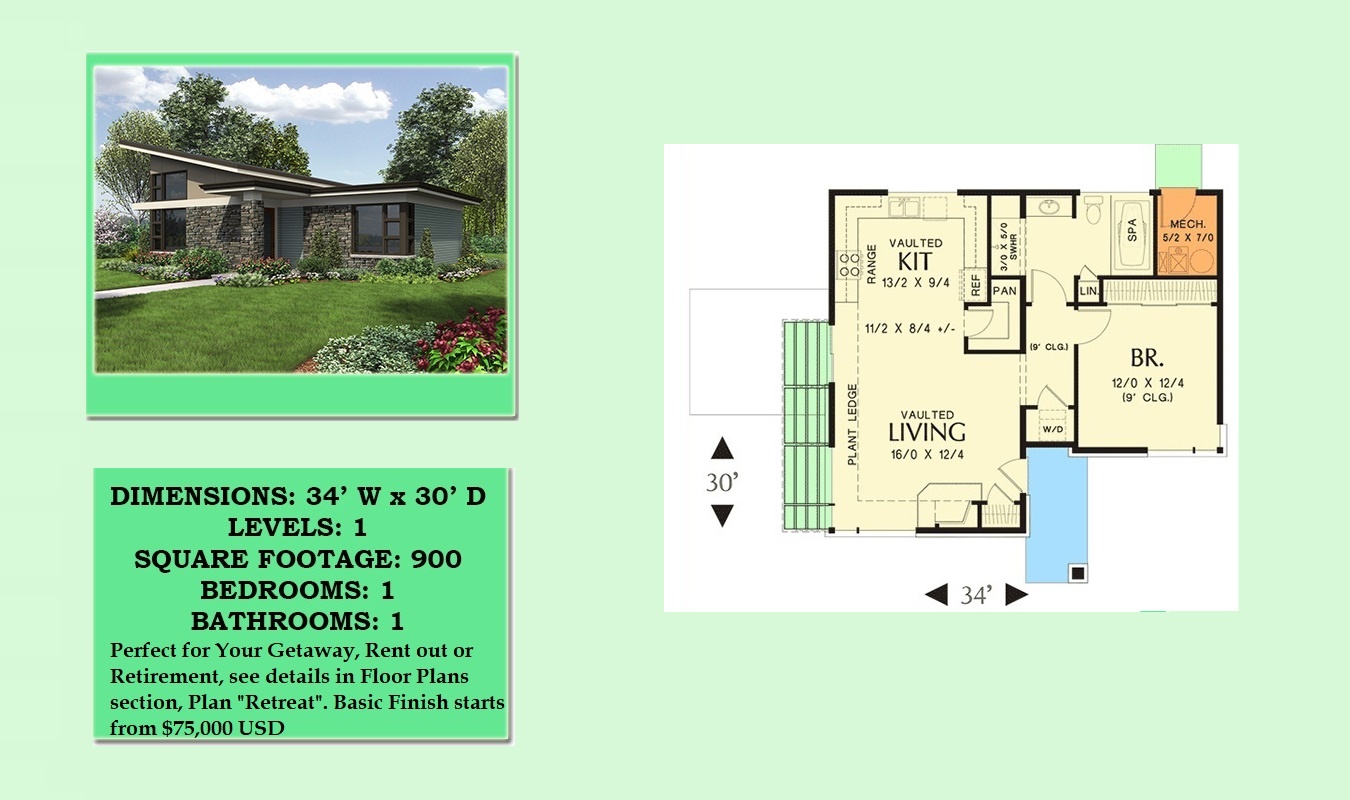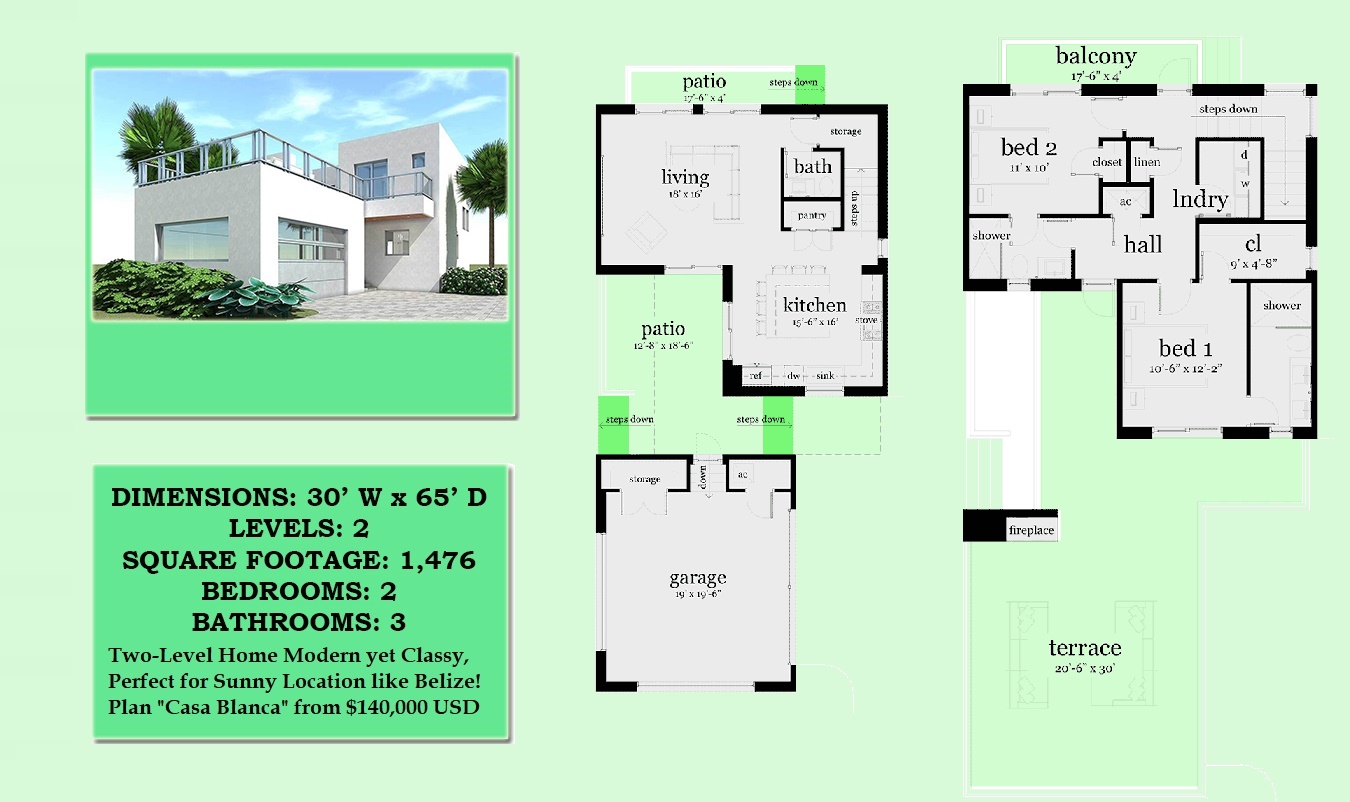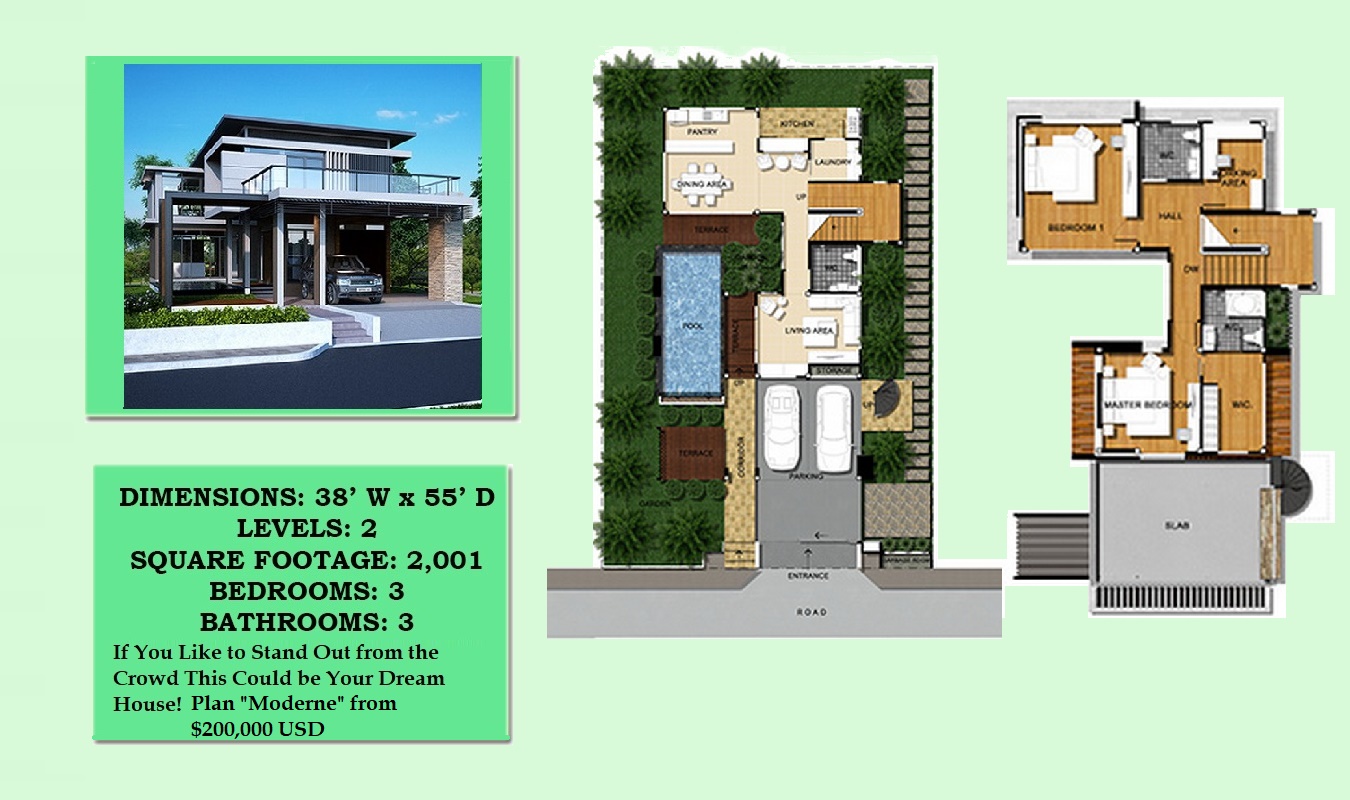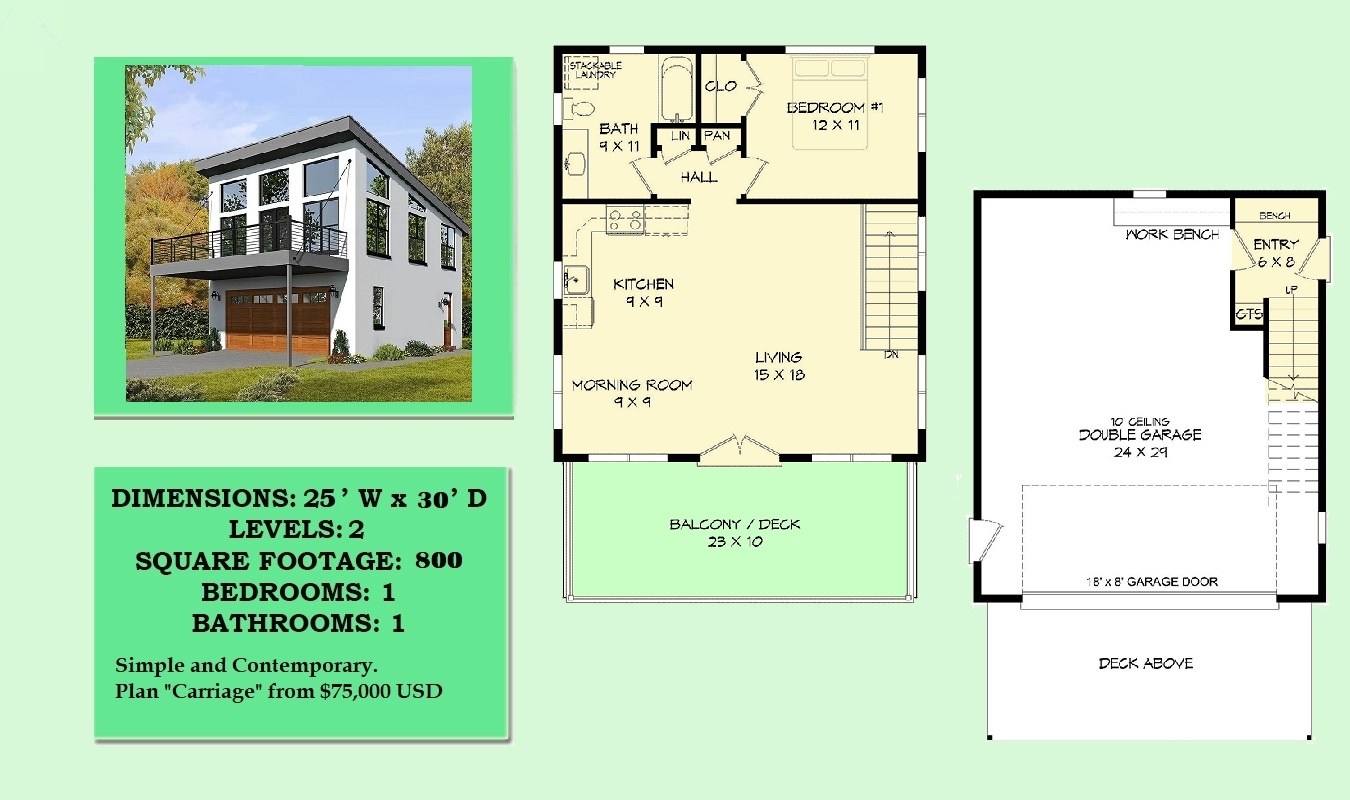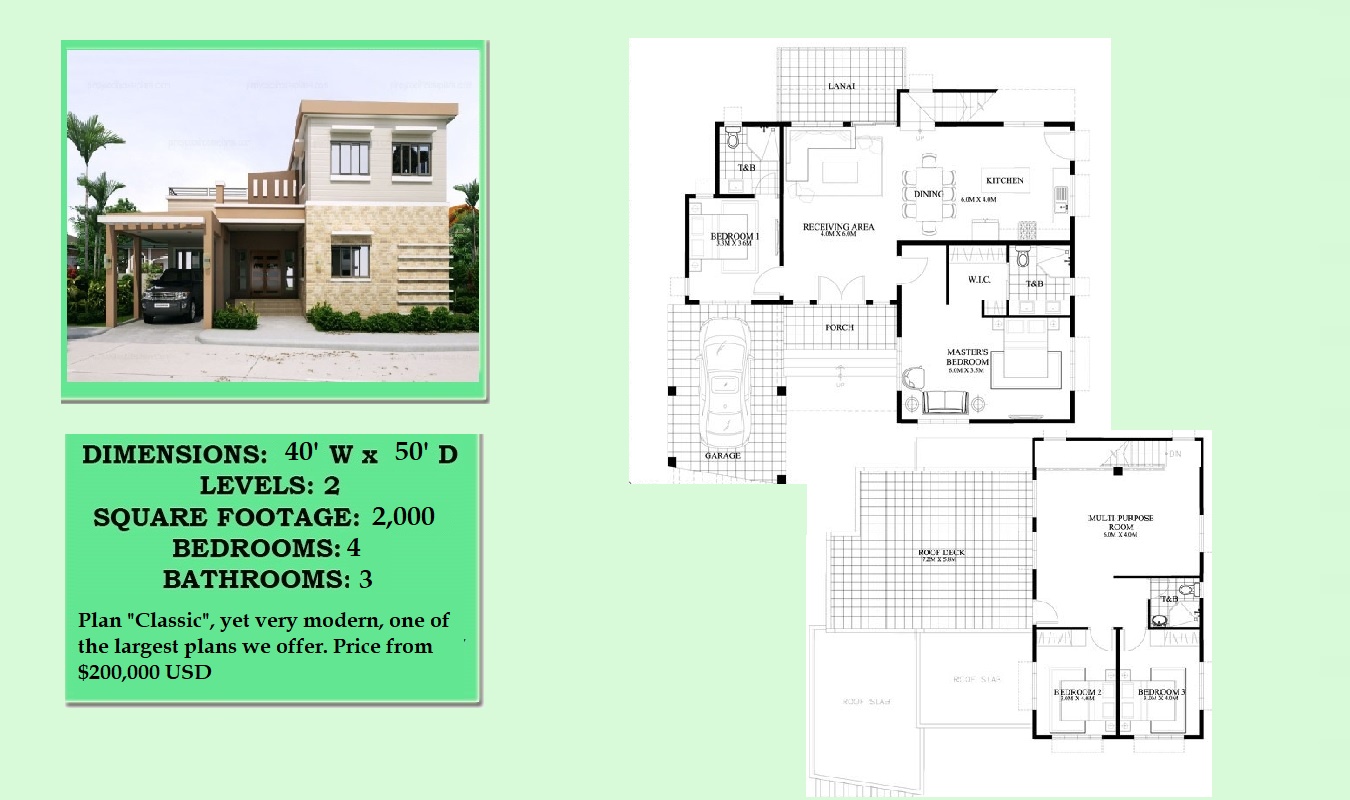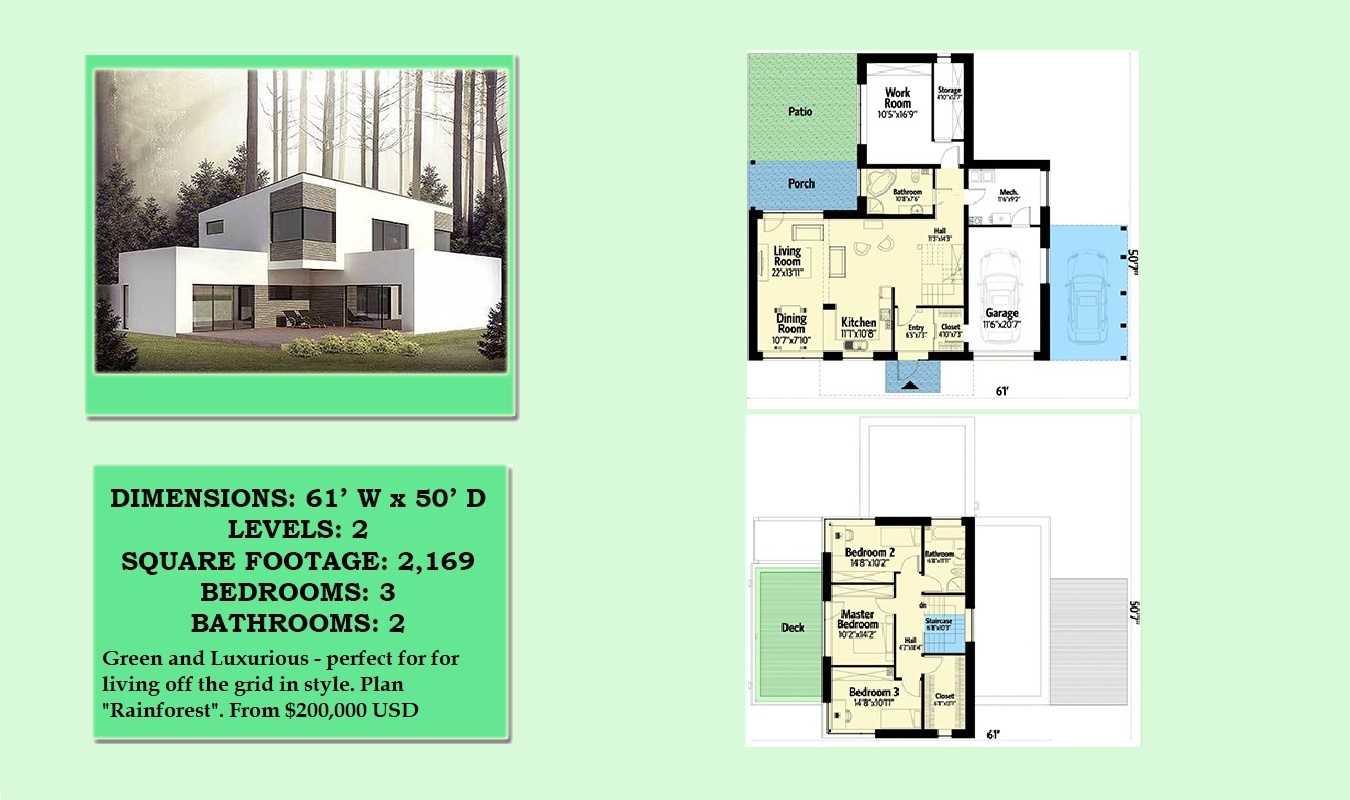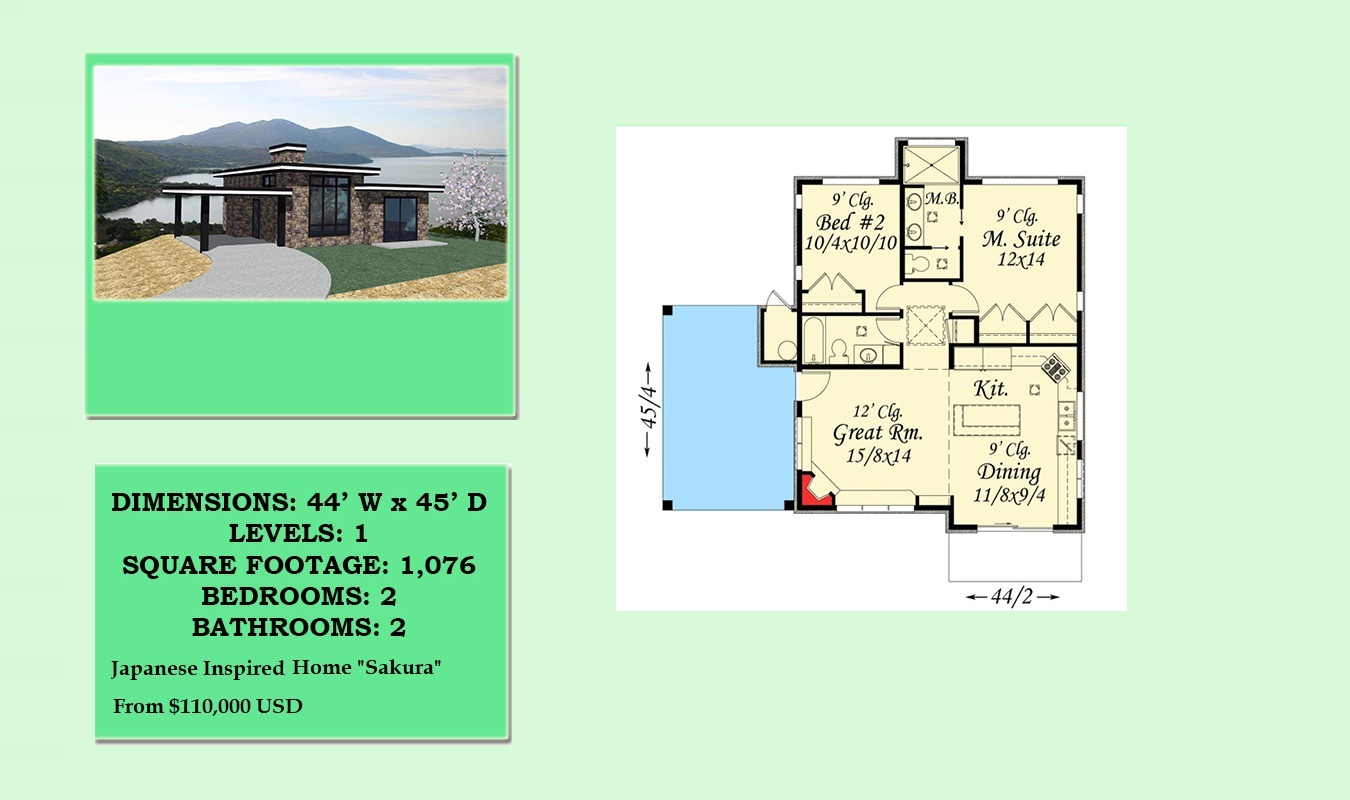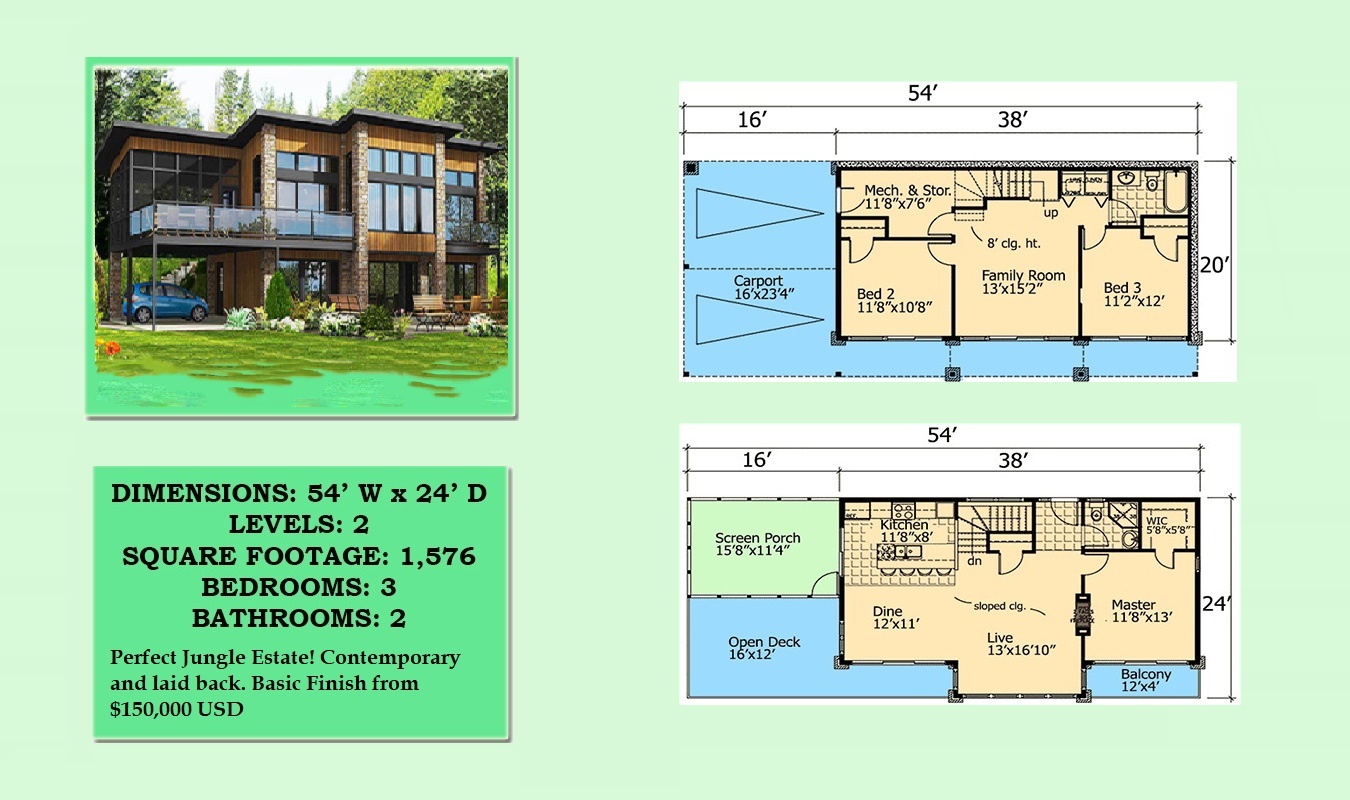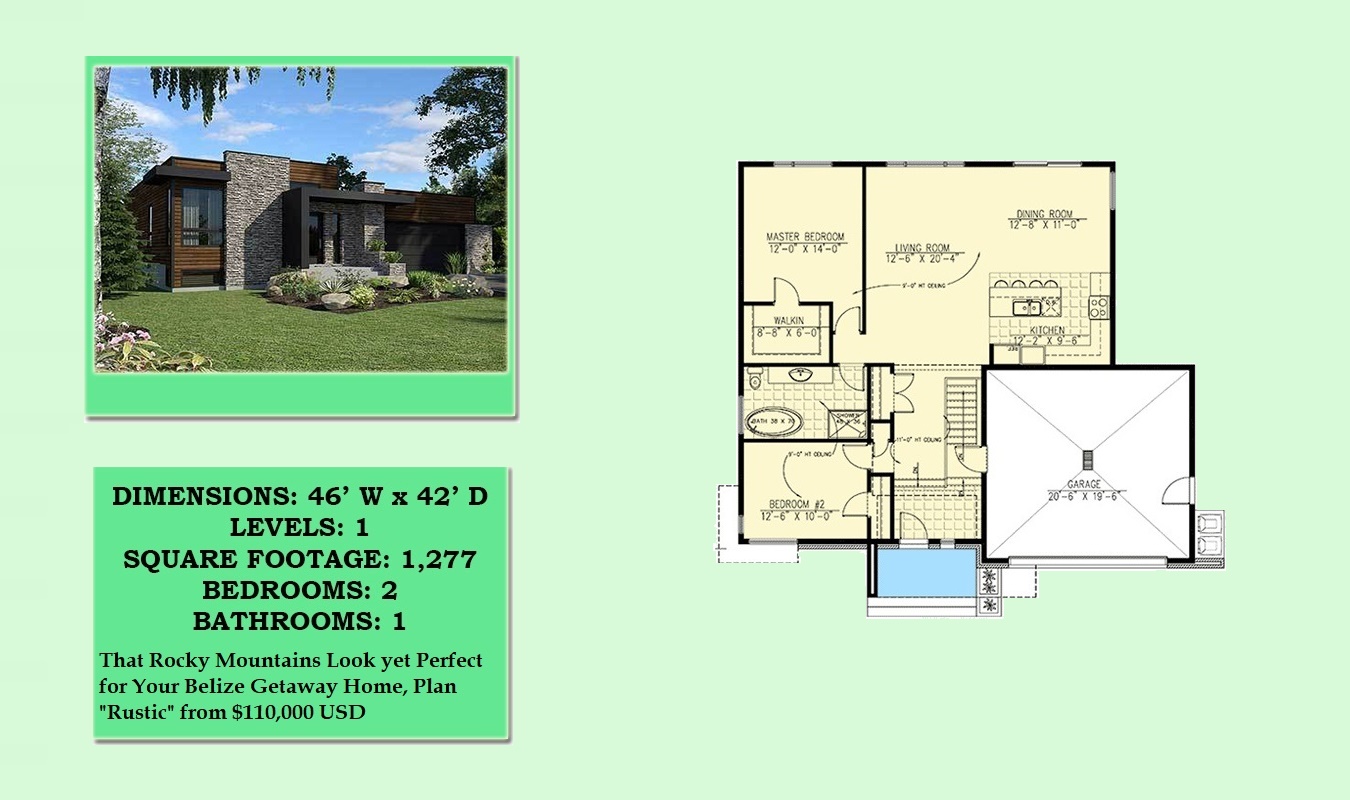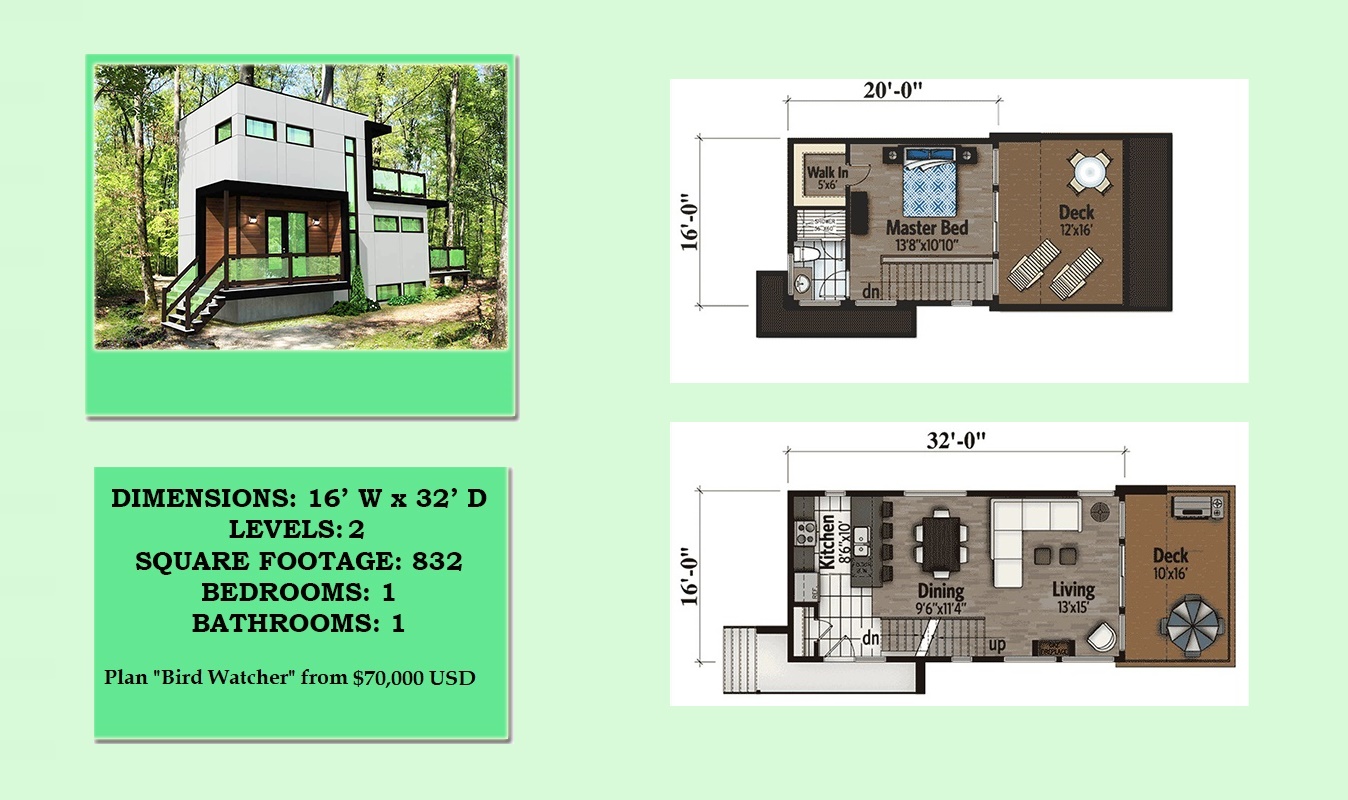 IMPORTANT POINTS about Building in Belize
If you want to build a house in Belize which is larger than 1000 sq. feet you have to obtain a permit from Belize Central Building Authority - CBA (we suggest to run the house plans by them even for smaller or module so called "Mennonite" houses). Permit's cost is $100 BZD per application and $0.15 BZD per sq. ft. Obtaining approval without previous knowledge of Belize processes and procedures can be tricky and long. The same with picking the right house type and building crew. We have fair share of experience and offer help with house construction at the best prices in the area. We learned to avoid mistakes of many builders and ex-pats and work closely with CBA, following their rules and procedures so fast approval is guaranteed (could be same day if properly prepared). We already have pre-approved plans to choose from and work with top architect at CBA to design your house.
What we can do for You...
We offer our buyers to build a solid concrete hurricane proof Caribbean house for a fair price, which is approximately from as low as $75 USD per sq. foot of finished area considering basic finish to $150 USD per sq. foot for some custom and luxurious finishes. We will build whatever you like and can afford: simple contemporary or palatial...

We love to build modern, simple enough yet sophisticated and functional homes like this beach bungalow. For larger houses we prefer to keep the same footprint but go second floor.
That said we have Various Home Plans both Contemporary and Traditional, any our catalogue plan or client's custom plan can be worked out.
Contact Us for more Information or Request Brochure with All Our Plans.
Our introductory "Budget Home!"
The most cost effective one storey bungalow with 2 or 3-bedroom, 2 bathrooms bungalow up to 1,448 sq. feet, basic finish at only $90,000 USD
The prices include architectural plans, their approval, obtaining permit from CBA and BEL (electrical), concrete building with usually flat concrete roof, all plumbing and electrical wiring and basic finishes:


Painting
Windows and doors
Tiled floors
Bathrooms with modern fixtures and showers
Built-in closets
Keys for your finished house
---
Gallery