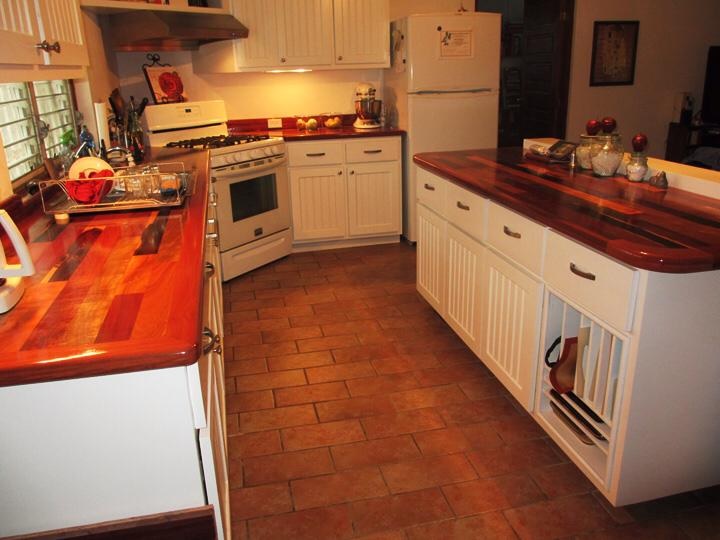 Sample of Our Completed Kitched - Simple and Efficient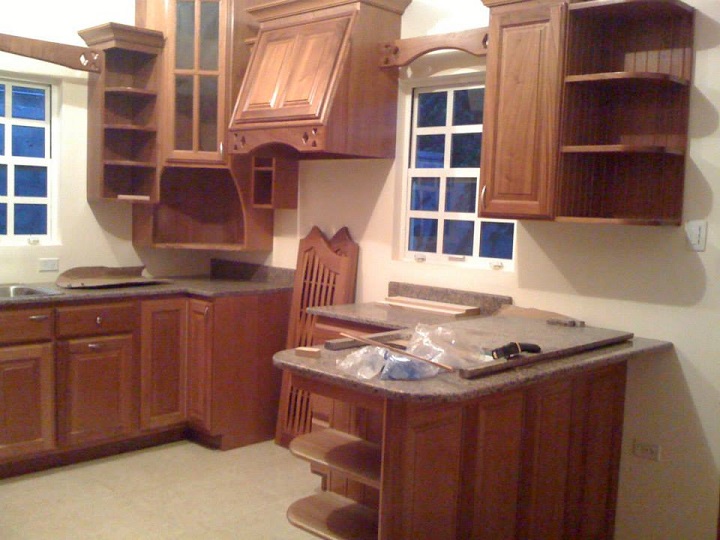 Yet the Gorgeous Wood we use like Natural Hunduran Mahogany and 100% Custom design approach to every project we take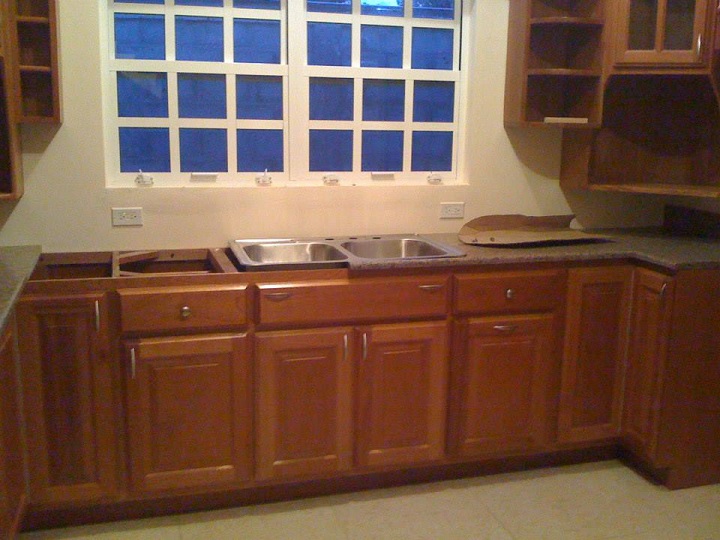 Makes every our Kitched Unique and Sophisticated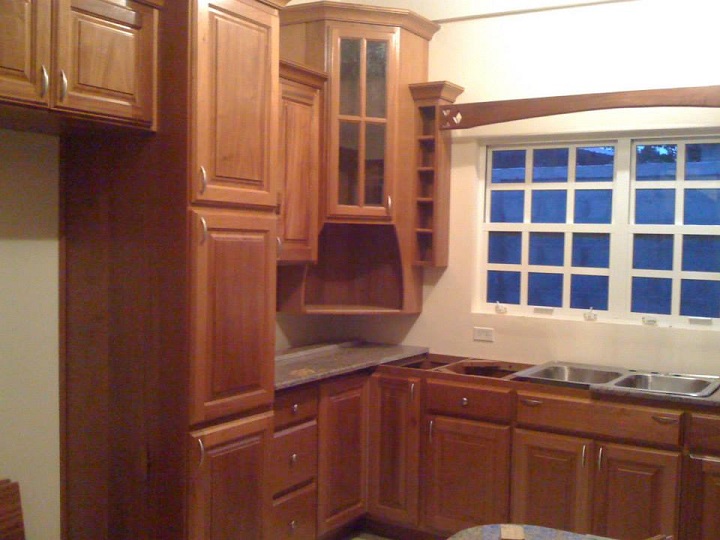 We can make virtually any cabinet you can imagine!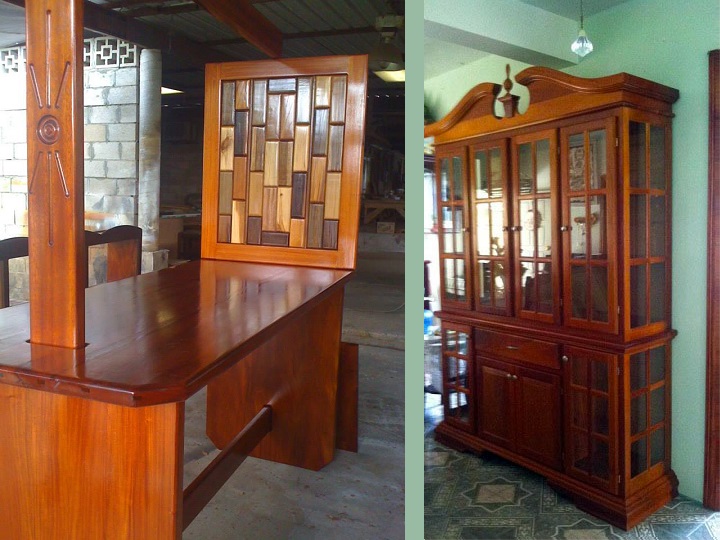 The Bar like the ones we installed in Consejo Shores and Ranchito homes (left) and a China Buffet made of Mahogany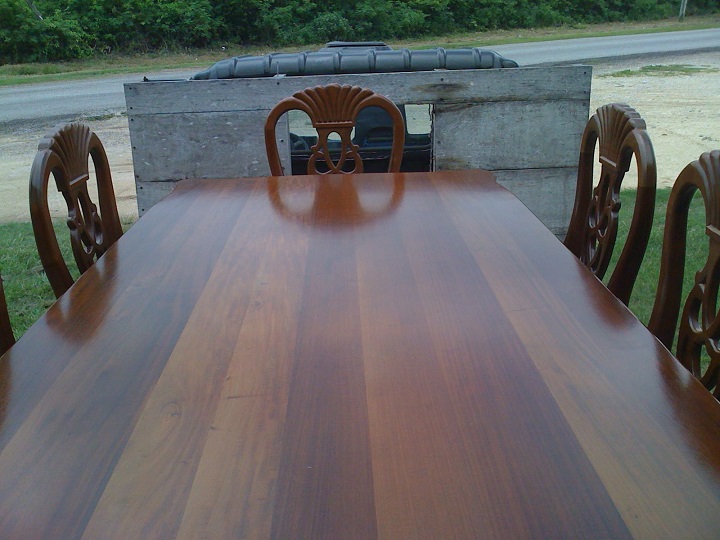 Beautiful Selected Mahogany Dining Table with 6 chairs!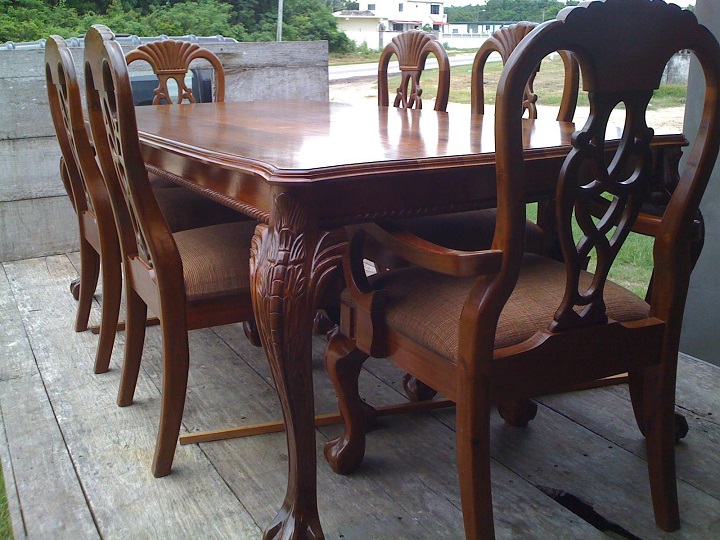 Our Signature Dining Set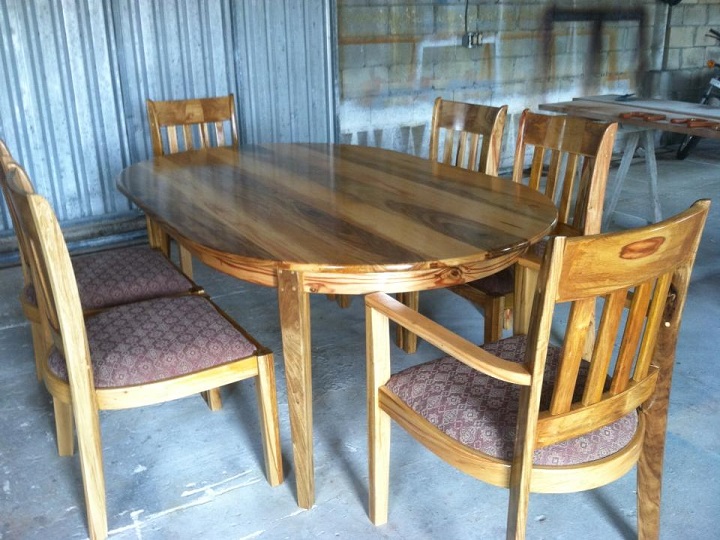 Another Dining Set made of Beautiful Nargusta hardwood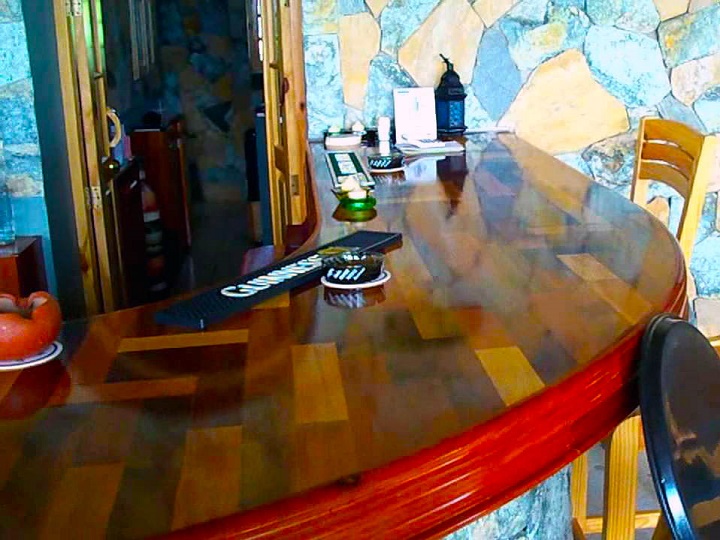 Our Signature Bar from Corozo Blue's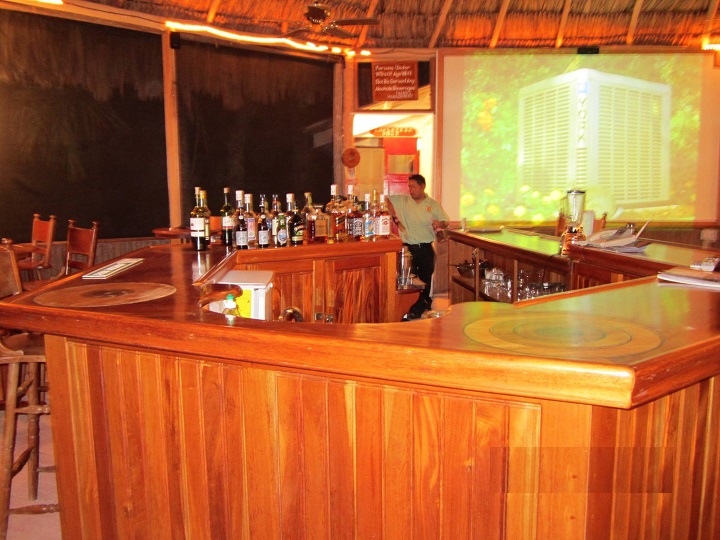 Luxirious Bar at Tradewinds Restaurant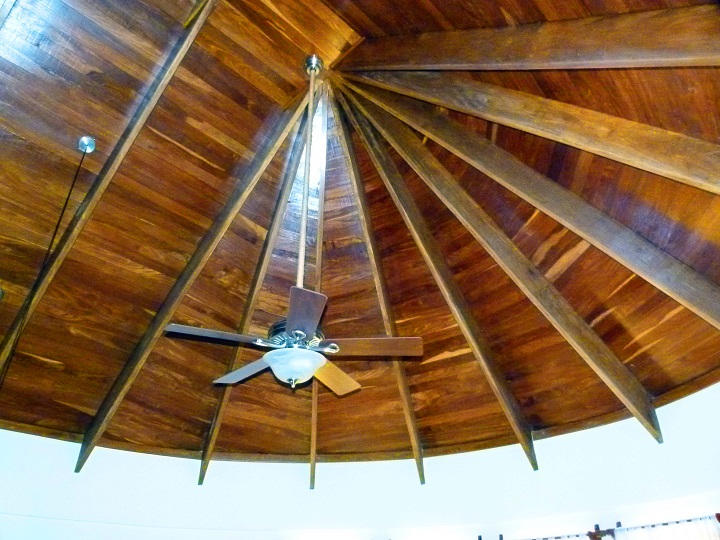 Wood Finished Vaulted Ceiling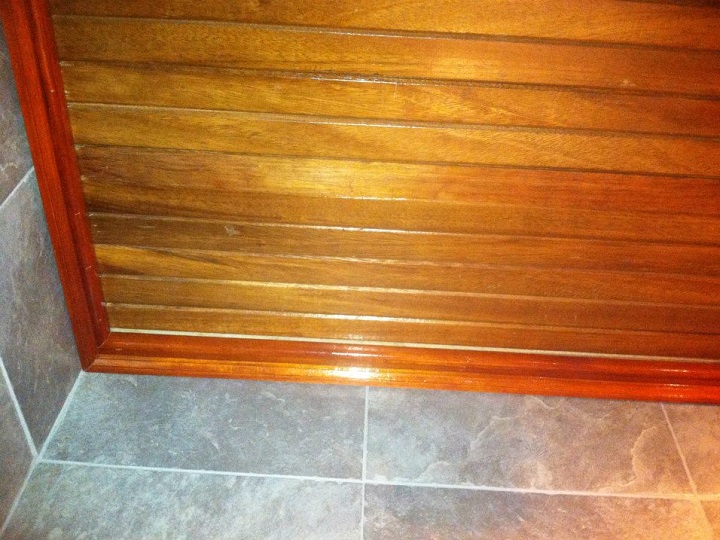 Wood Finished Bathroom Ceiling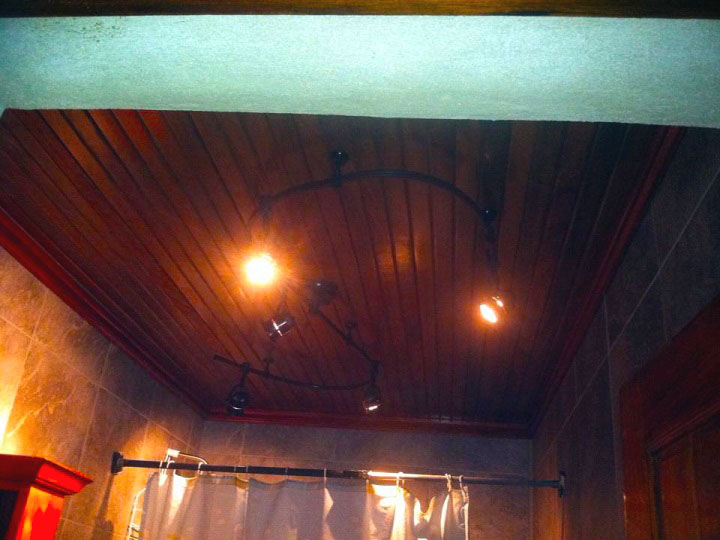 This ceiling makes this Bathroom stand out!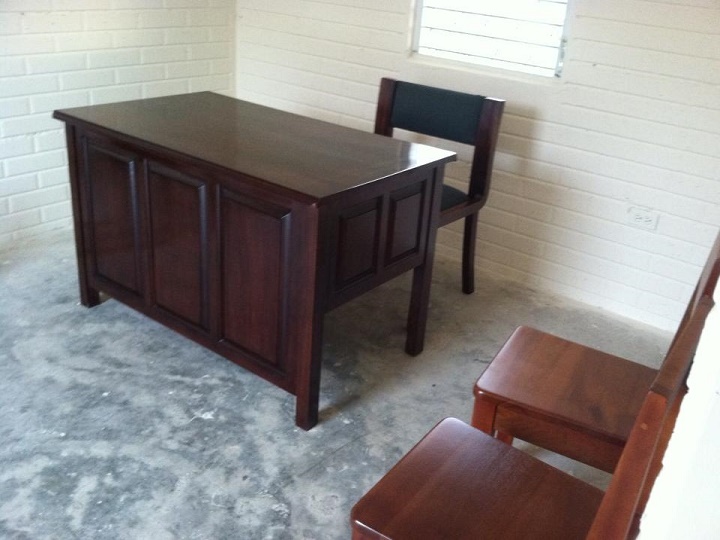 We make designer Office Furniture as well!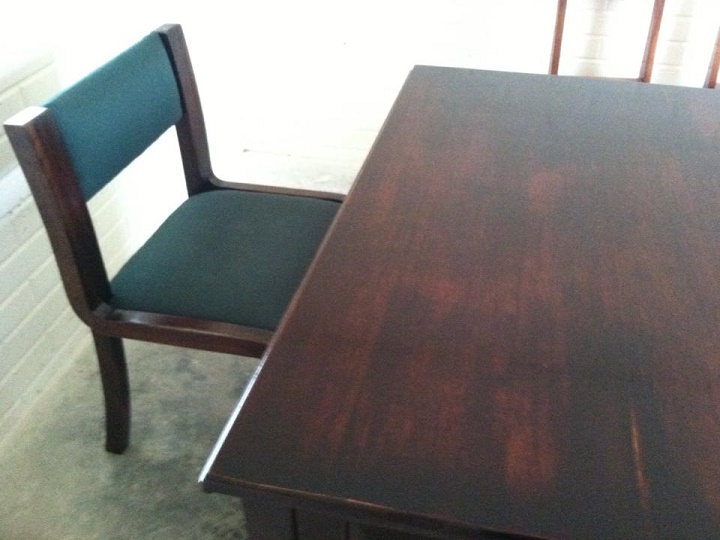 Simple yet elegant solid Mahogany Office Desk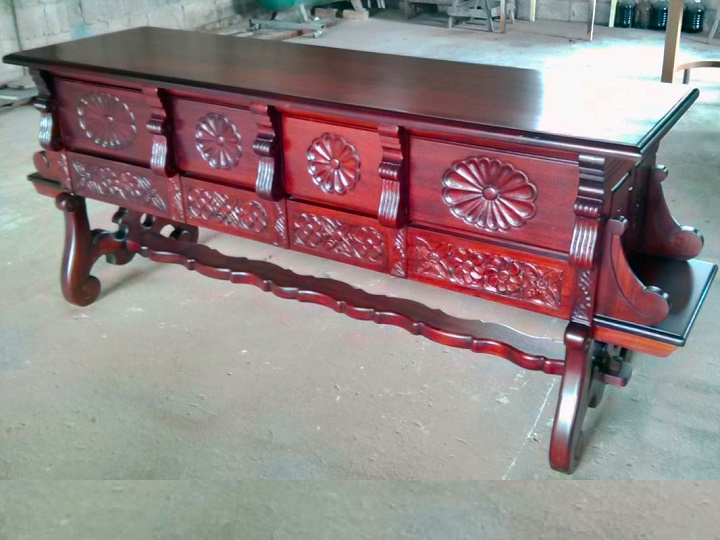 Sophisticated hand-carved Sideboard Dining Server made of red stained Mahogany adds a character to any Dining Room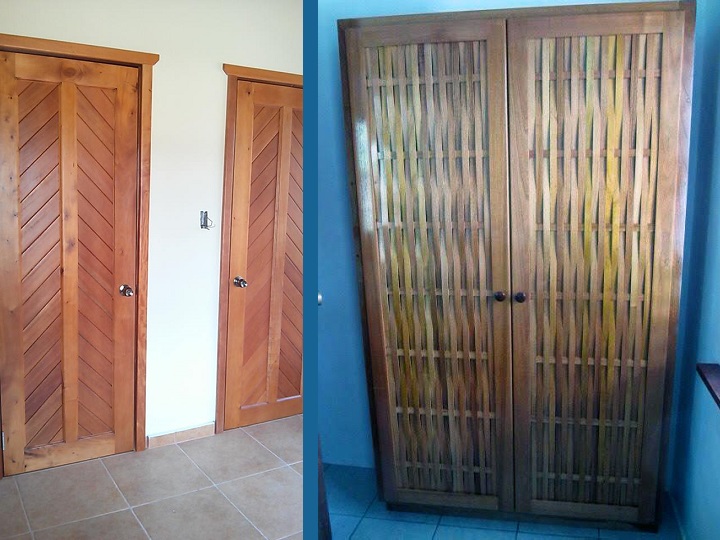 Samples of our Interior Doors and our Unique Woven Closet Doors (right)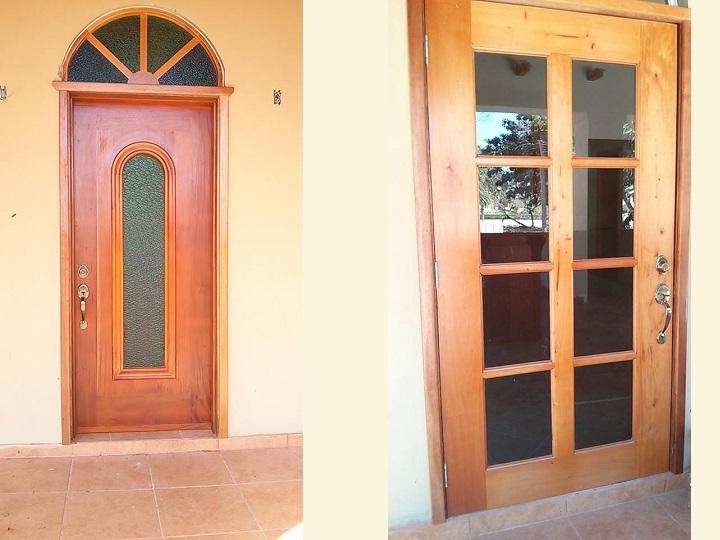 Samples of our Entrance Doors - Spanish and French (right)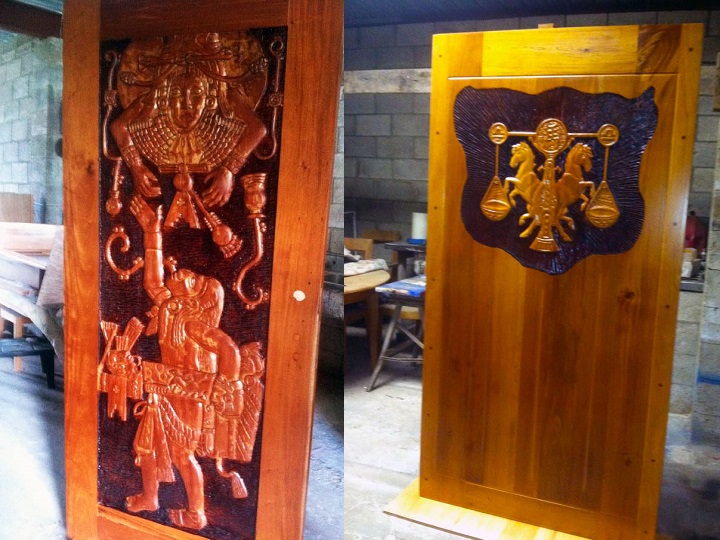 Two samples of Maya Inspired carved Doors, the one on the right is in California Home now!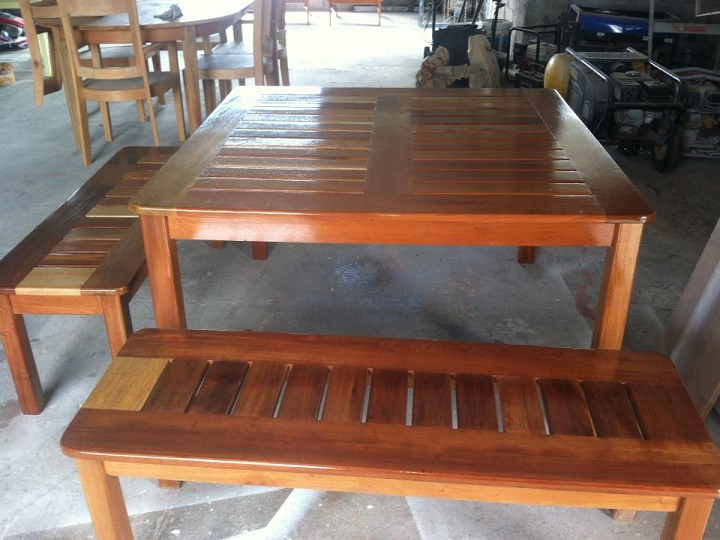 Outdoor Dining Set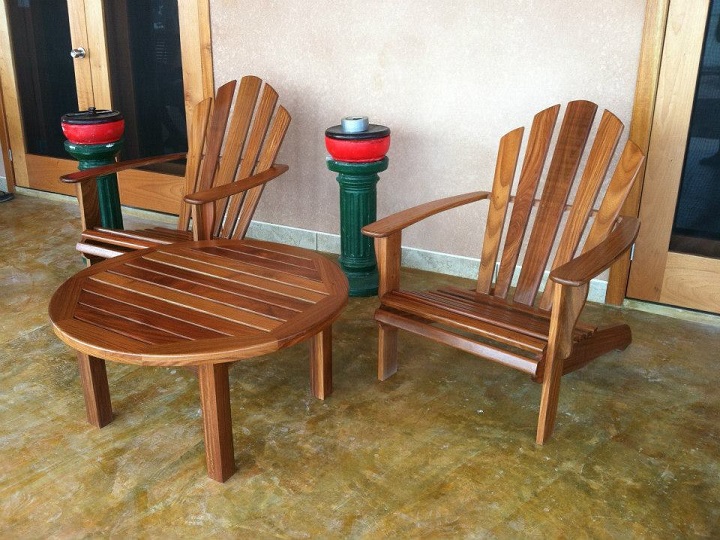 Adirondack chairs and coffee table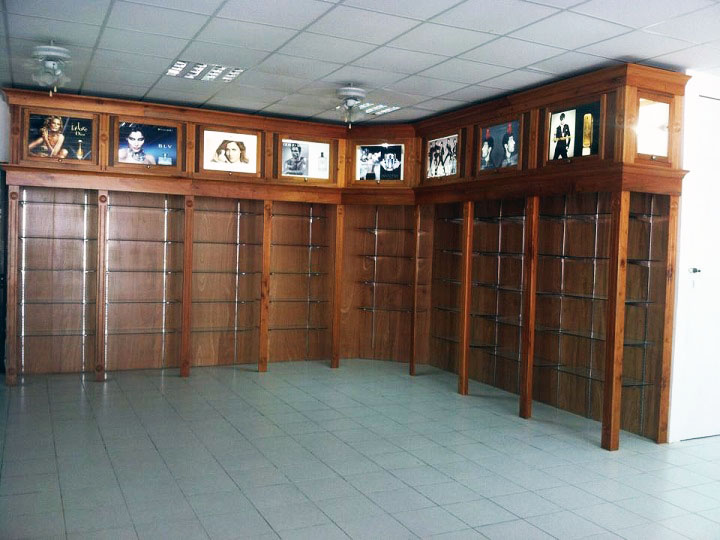 Store display in Free Zone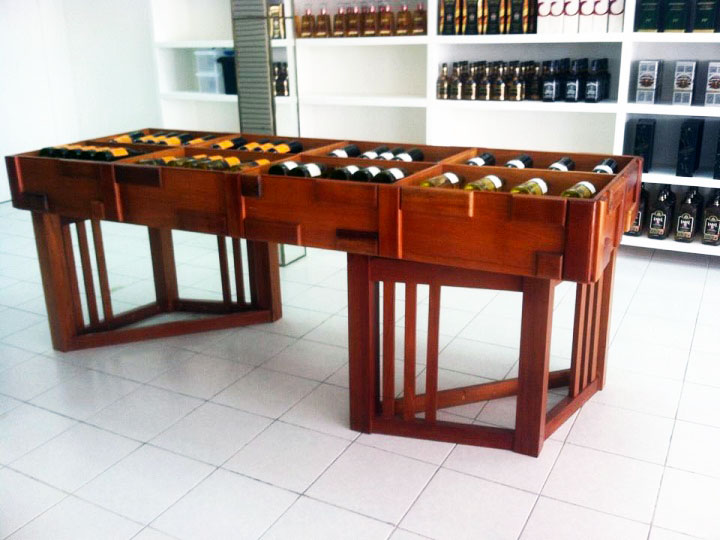 Free Zone - Wine Rack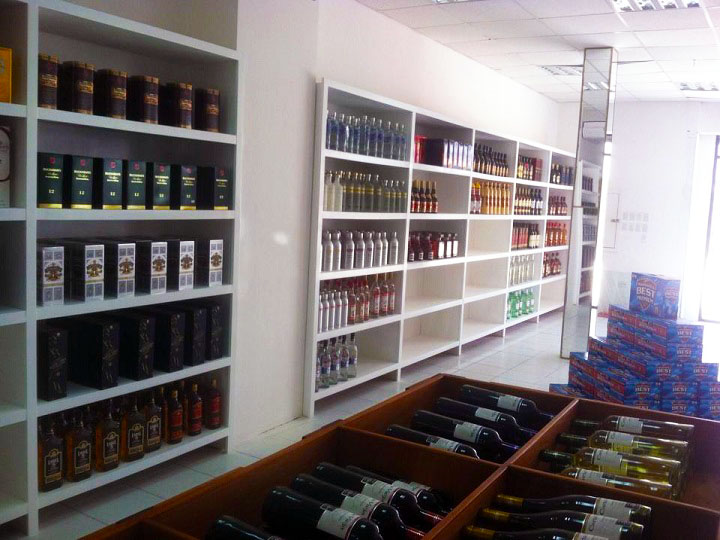 Shelving at Free Zone Wine Store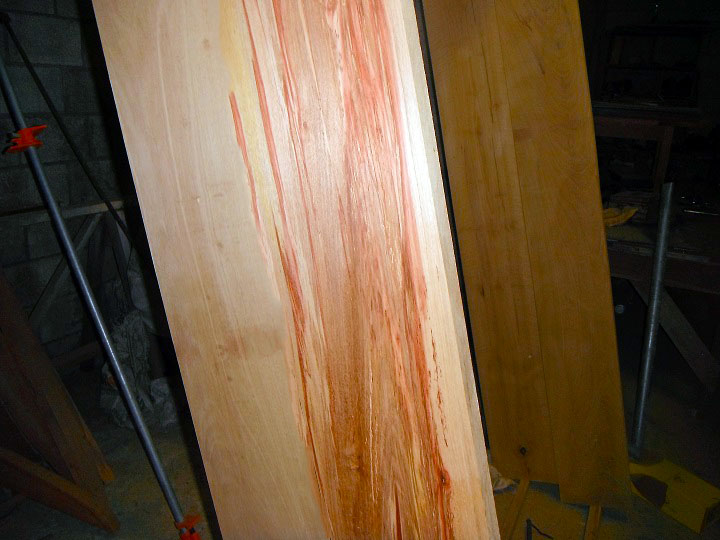 Plained yet unfinished Nargusta board - ready for the project!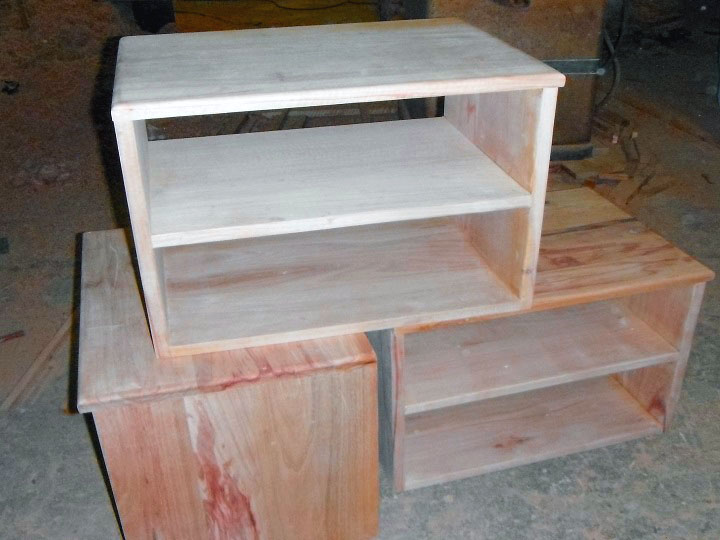 Cusom Ordered nightstands made of Nargusta - waiting for final finishes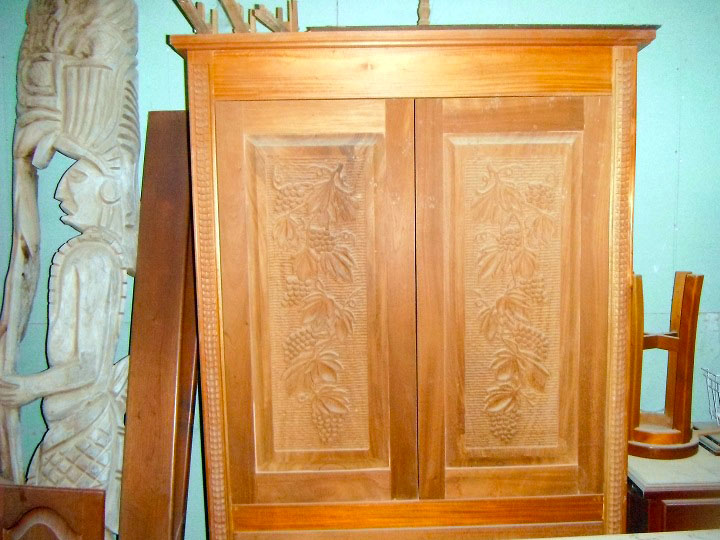 Custom made and hand-carved wardrobe, almost ready to be delivered to the clients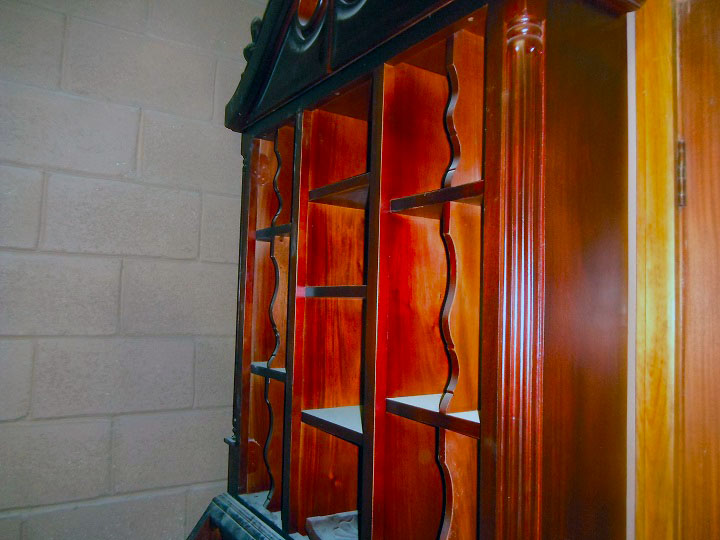 Work in progress - beautiful Mahogany made Buffet