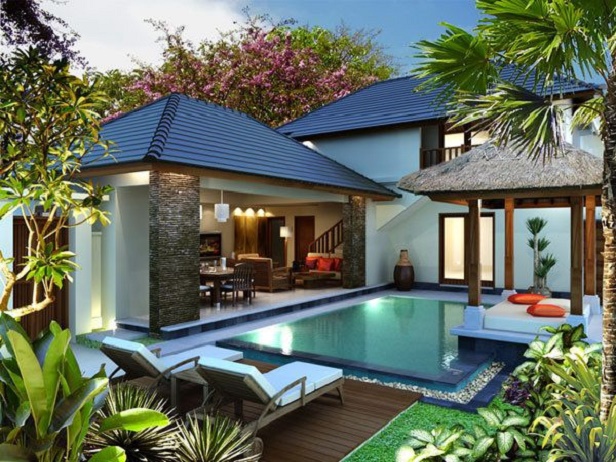 Imagine yourself living or vacationing here? We can help make these dreams come true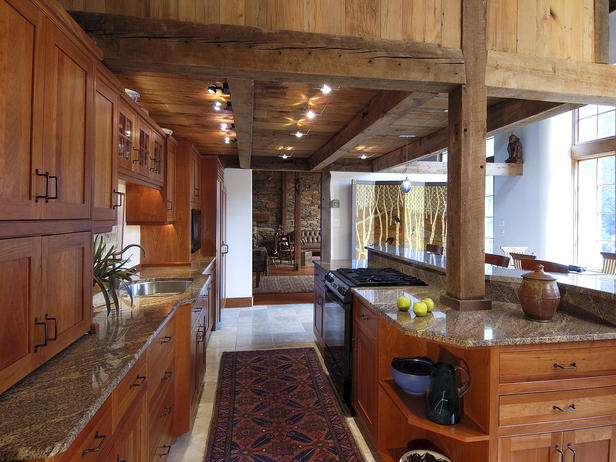 Interior design is our passion we build everything: full kitchens, bathrooms, wood and stone finishes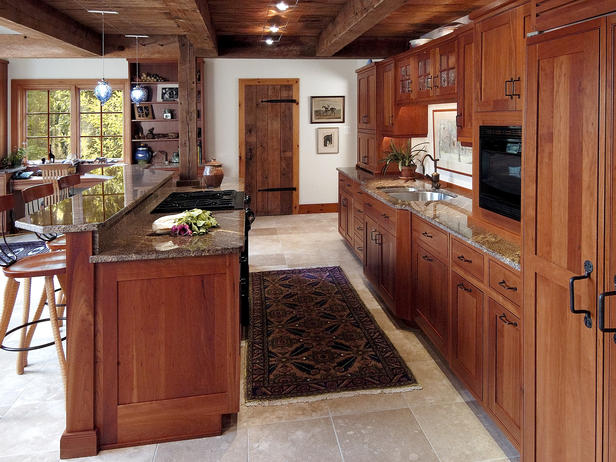 This kitchen is typical example of how yours might look like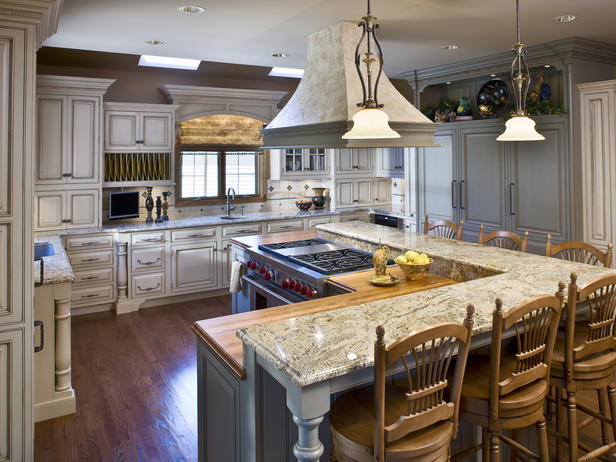 From basic elegant design to very luxurious finish!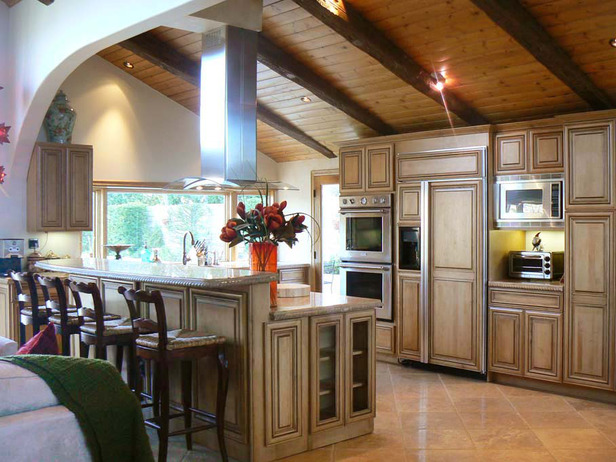 Wood finished ceilings add character and charm to your house and we do it at best price around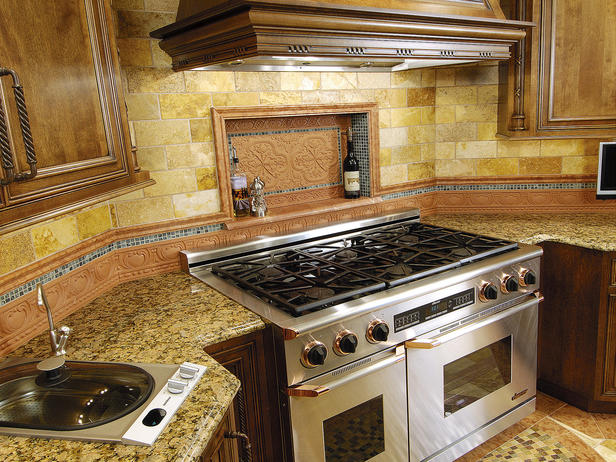 We can bring very distinct designer appliances at prices and looks you won't find in Belize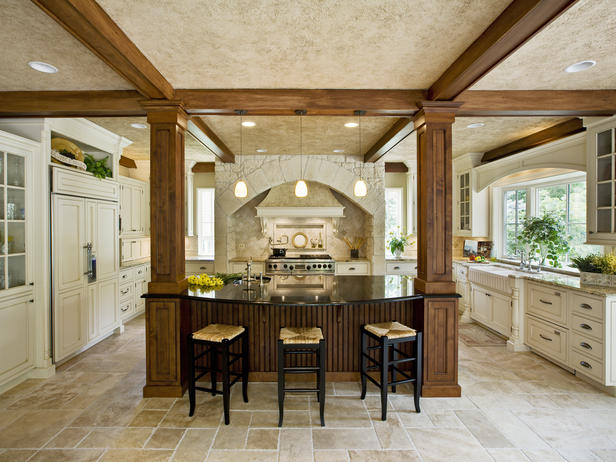 We specialise in spacious concrete homes with wood, stone, tile finishes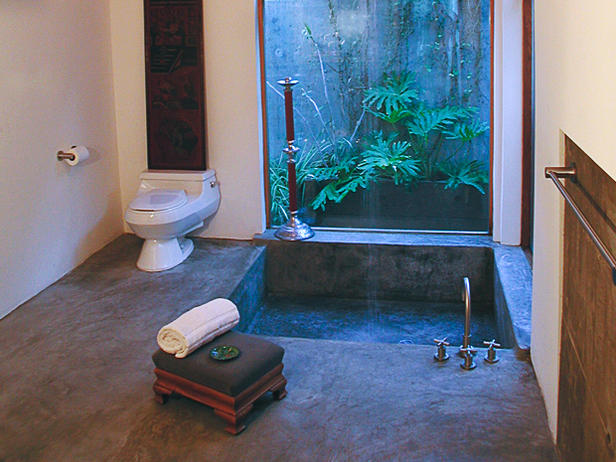 We professionally work with concrete and can build you this Japanese serene sunken bathtub!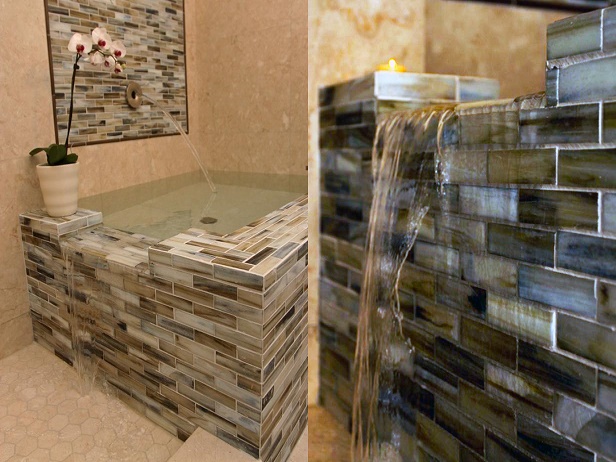 How about huge and luxurious bathtub finished with imported glass tiles... and a waterfall?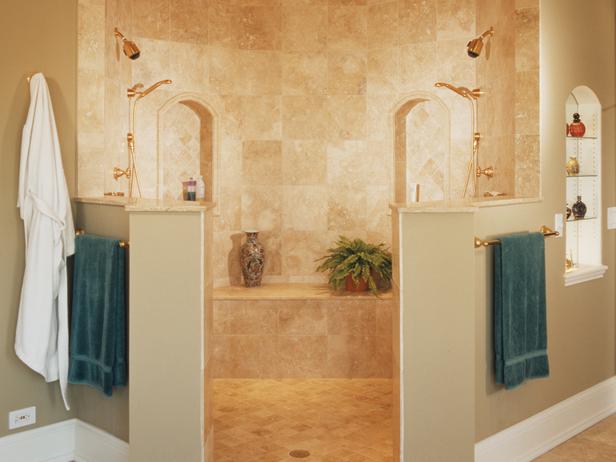 Large sun filled open concept showers - luxury you can afford in tropics!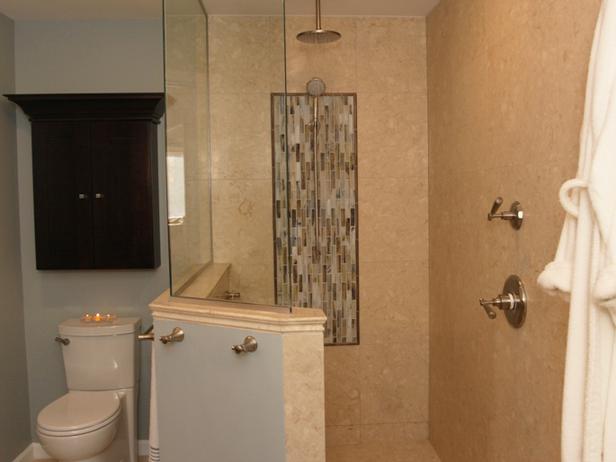 We wors with tiles, stone, glass and install attractive modern fixtures!
You can choose theme inspired bath! Like this Mexican design...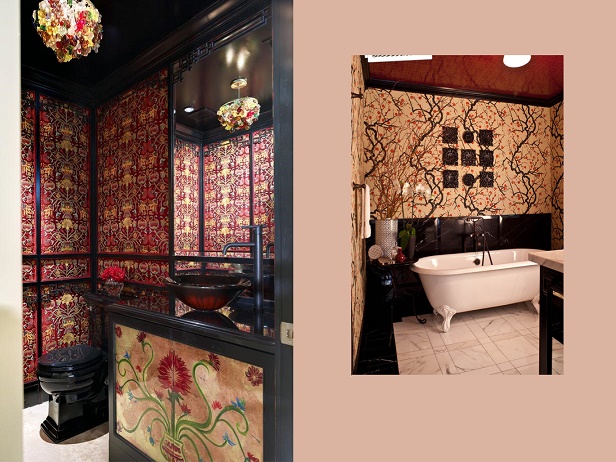 Or these dramatic Oriental bathroom designs!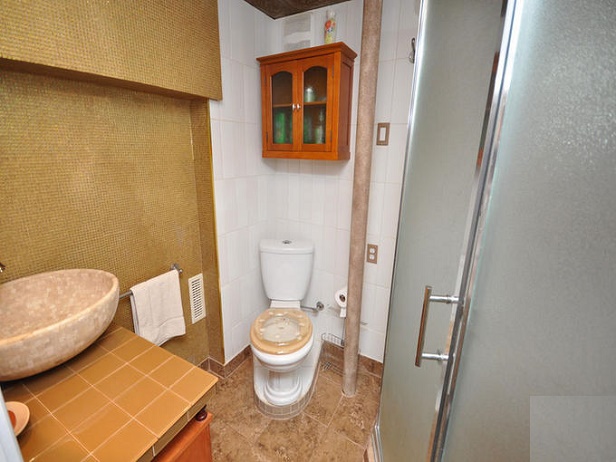 Efficient small bathroom, to make it stand out we use milti finishing surfaces and coordinate!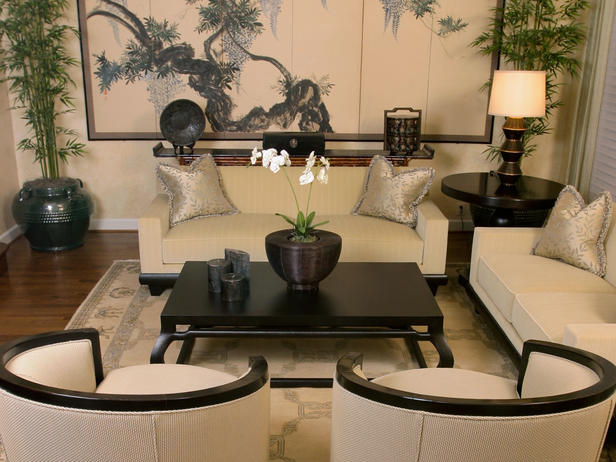 We do everything - from simple painting to sophisticated design and theme furnishing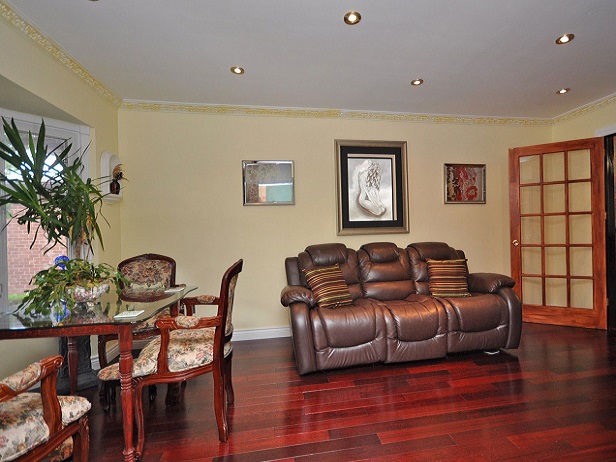 We design and furnish every room of your house to give it unique character that says - YOU!
Do not forget the pool! In Belizean concrete home go for indoor one. It is much less maintenance and way more fun!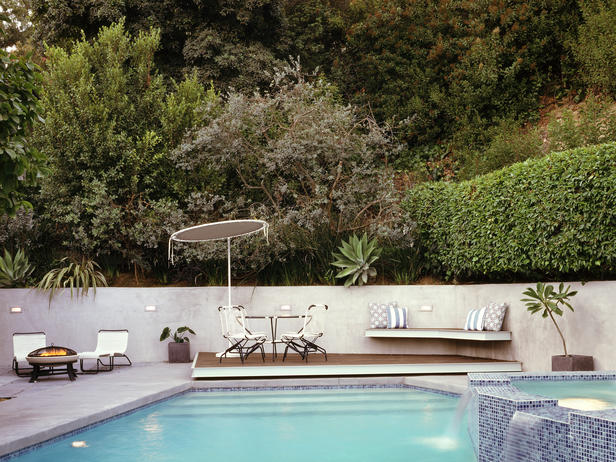 Outdoor pool also a lot of fun, character and no heating required!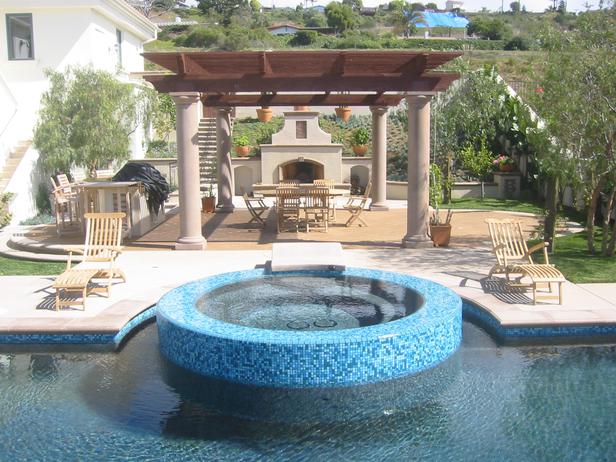 We do professional landscaping, pools, spas and water features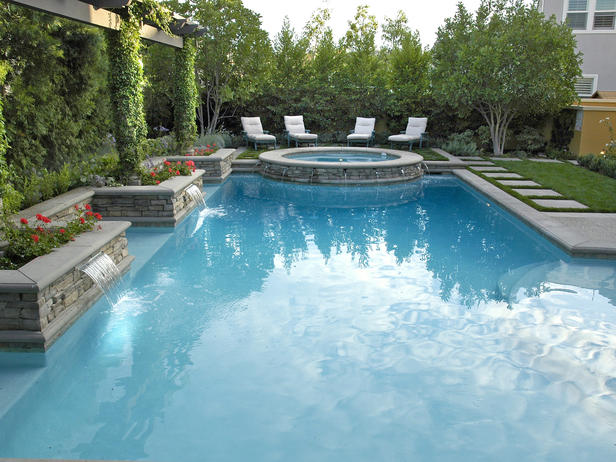 Picture this one in your tropical retreat!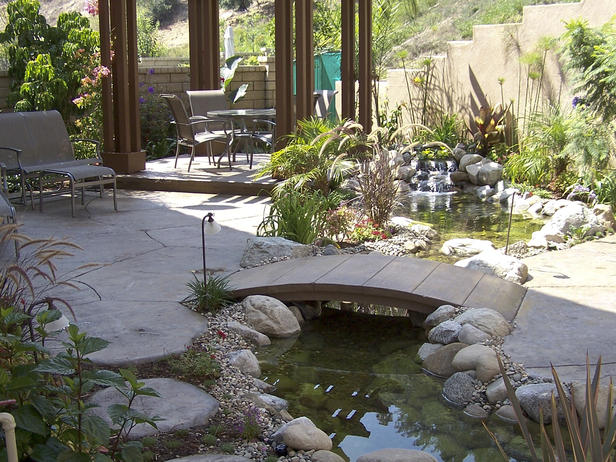 Oriental inspired landscaping with water features goes well with Belizean climate and vegetation!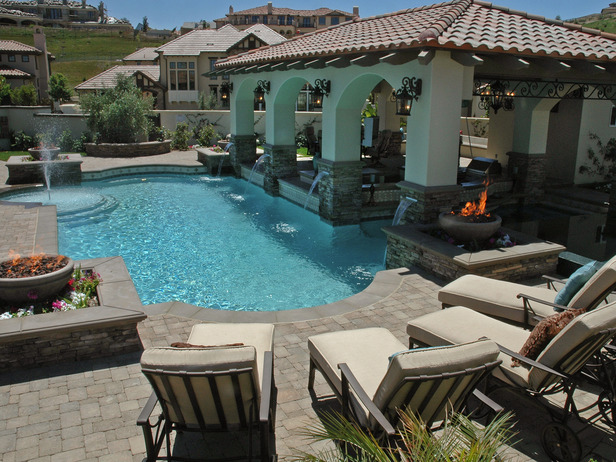 We design outdoors for large Estates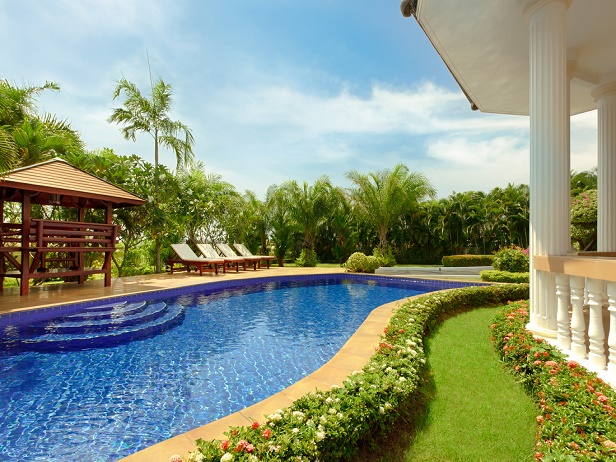 And Resorts as well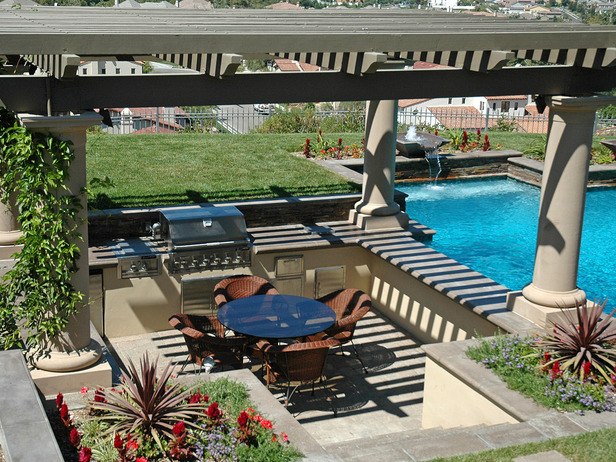 Ideas are limitless - this is all a matter of budget and taste
This climate with proper insect screening is perfect for great outdoors living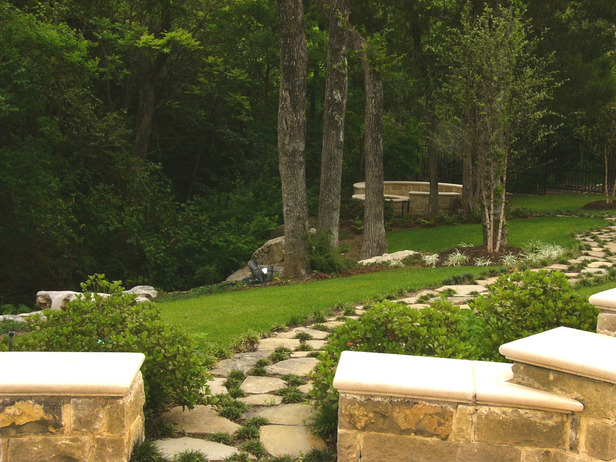 Having your own botanical gardens is not too tough as well!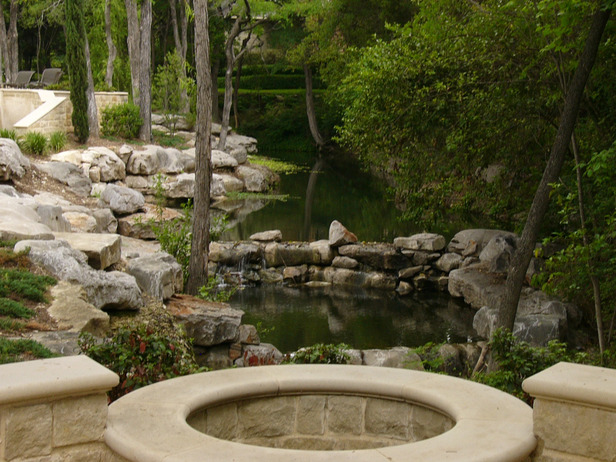 Buying one of our acre lots you can have it all!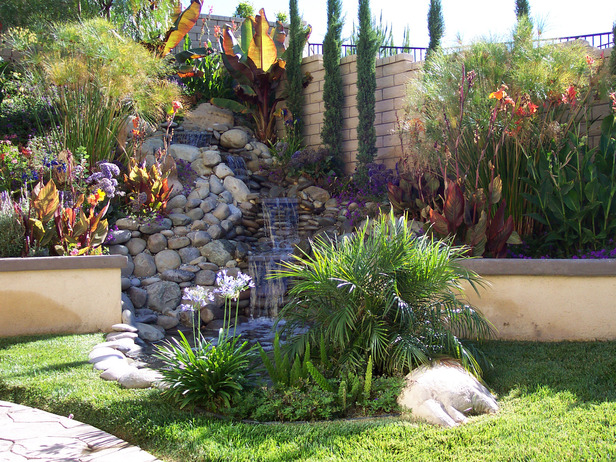 From little paradise nook to "Royal" landscaped grounds...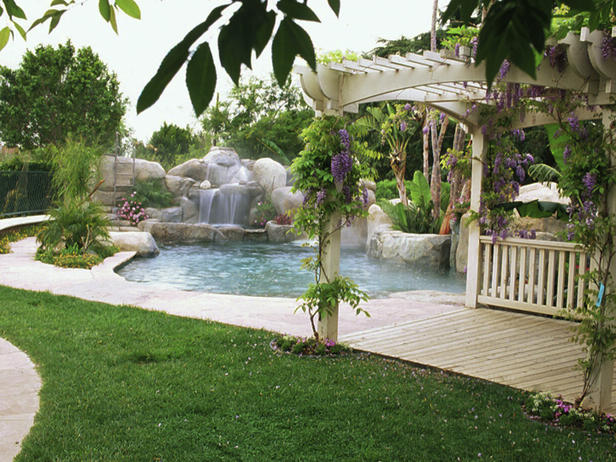 Imaging that!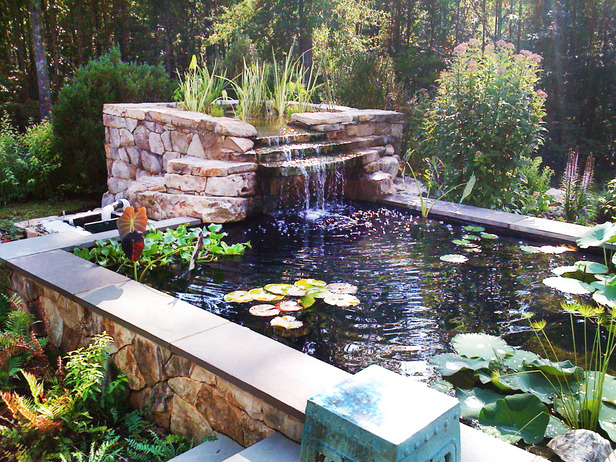 Water features and Oriental themes are our passion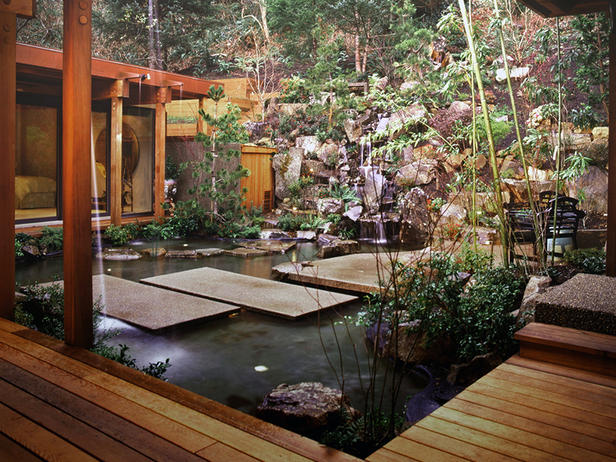 You can finally have Zen Garden of your own!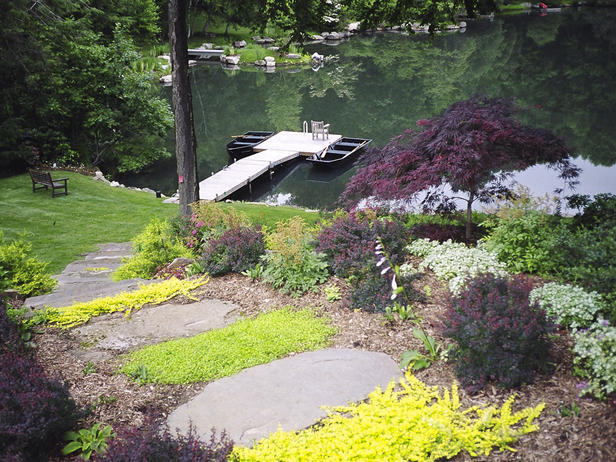 With a Zen Pond!