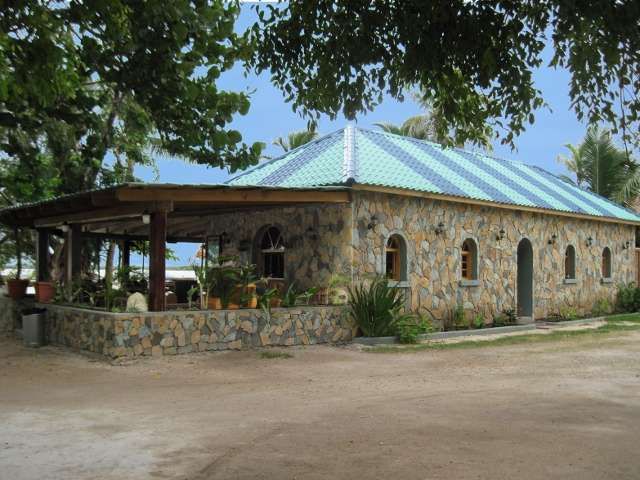 Unique Stone Finished Restaurant at the entrance to Corozal Town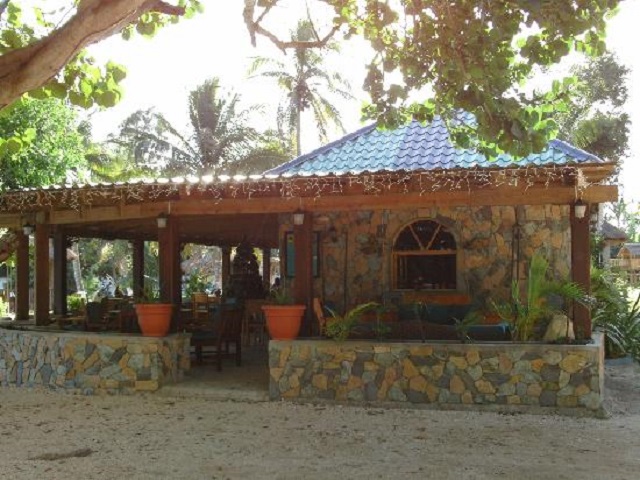 We did all the stone work trying to add that "Castillian" loo to this bayshore establishment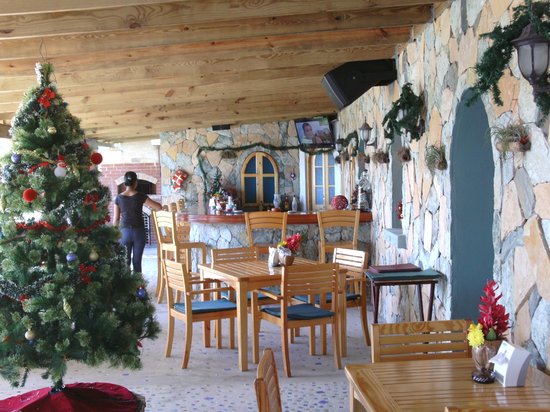 We designed and build all furniture - simple yet very efficient and beautiful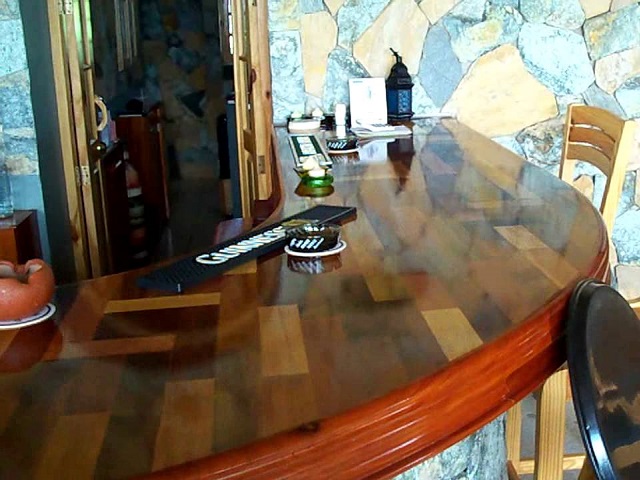 And other woodwork like the beamed ceiling and this one-of-a-kind mixed wood bar!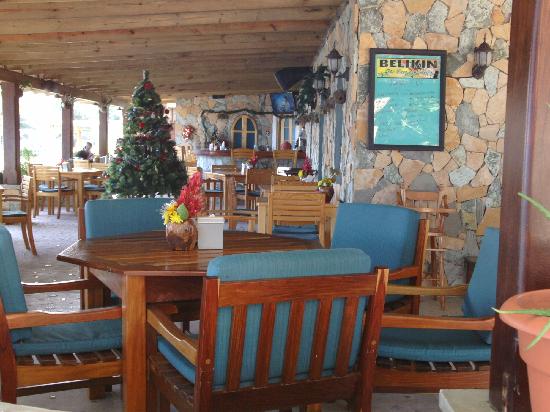 The open air dinning hall always looks warm and inviting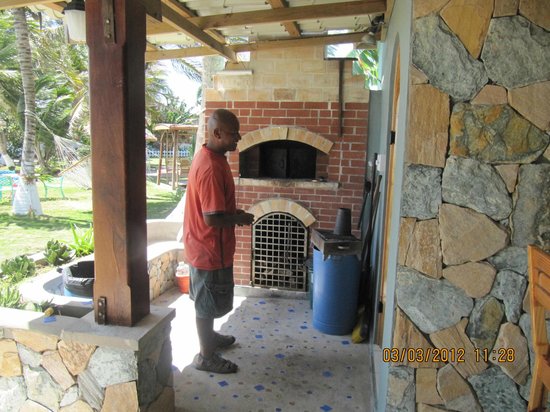 Here is the Pizza Oven!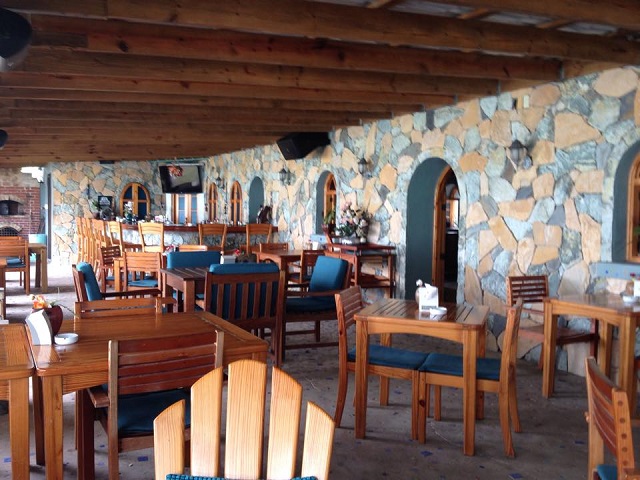 Wood and Stone - our main design surfaces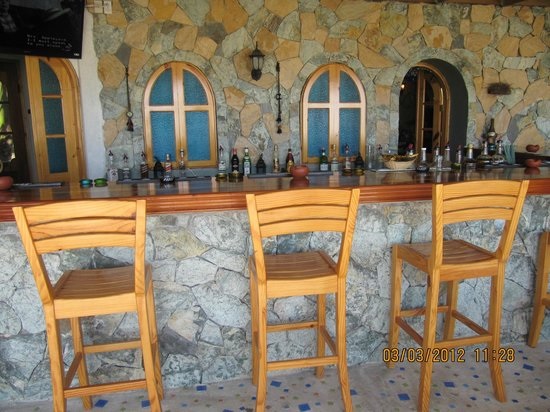 Almost Castillian Castle looking Bar!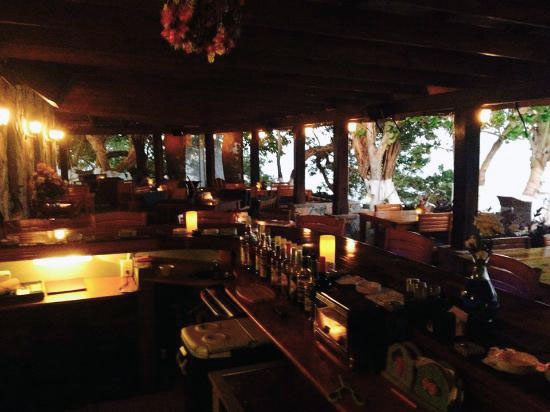 This place looks stunning at any time of the day...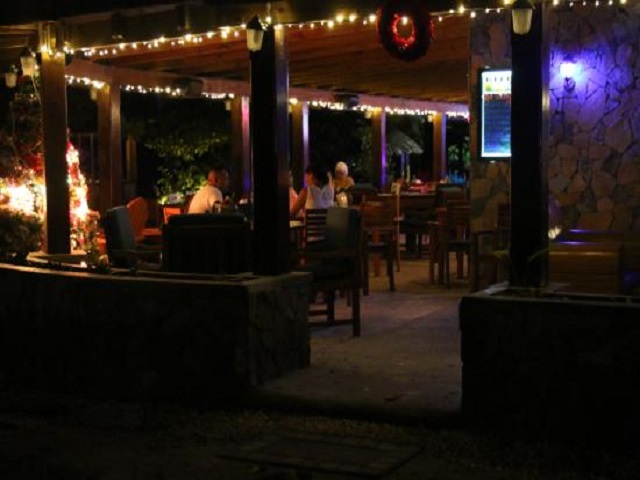 And especially in the Moonlight!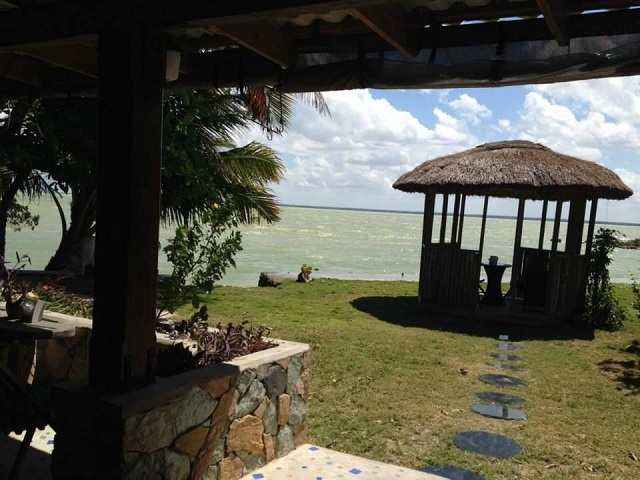 We designed these grounds with Relaxation and Serenity in mind!