VILLA IMPERIAL RENTAL APARTMENTS. MINUTES FROM THE SEA!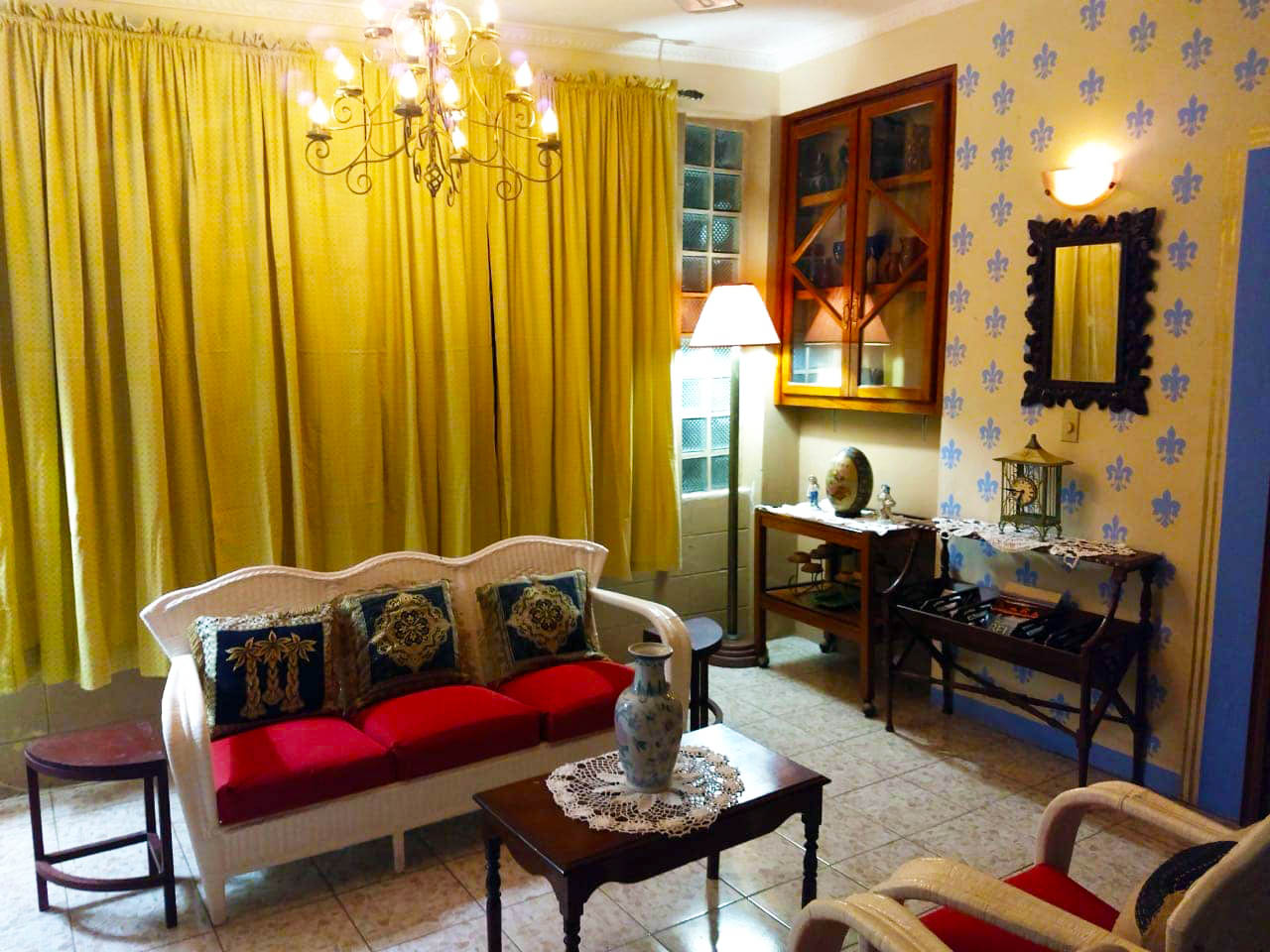 PROPERTY DESCRIPTION
If you are looking for a care free comfortable vacation or just short to long term stay in Corozal then Villa Imperial apartments are the right choice for you!
Each of our apartments has has complete privacy and situated inside fully gated property located less than a minute walk from the sea. Enjoy the modern and stylish amenities and relax in the beautiful gardens. Run away from harsh winters or just stay with us for a short vacation. Ideally located in the peaceful Corozal Town. Tenants will settle in with ease, comfort and security. If you are coming for short term you do not need to spend money on car rent, we will help with transfer and tours. Everything elsein Town can be reached by foot.
Villa Imperial is located in the town centre and the business district is within walking distance, providing Local, Mexican, American and Chinese cuisines. There is a Scoty Bar nearby and soon to be opened ice cream parlour.
The apartments are surrounded by a lush tropical garden that is in bloom throughout the year. There is a variety of orchids and other local species. You will see Ginger Lilies, a wide array of bouganvilea in various colours, desert roses and cacti. There are a few hibiscus trees. There is also an open air patio with a roof suitable for eating and just lounging.
Villa Imperial Loft Apartment
Features a large studio apartment with separate entrance, queen bed, lots of lavish furnishing screaming both Hispanic and Old colonial style. The loft is tastefully decorated with antique pieces, canopied bed, while equipped with modern amenities. The picture window brings the coolness of the sea - 100 feet away - into the apartment. The room is spacious, the ceilings are high and the antique furniture offers a feeling of elegant time travel. The canopied bed is comfortable and inviting, plus there is a kitchenette if you want to practice your culinary skills while travelling.
Villa Imperial La Cabaña
The Cabaña is a very cosy apartment with all the amenities you would need on vacation. It is fully furnished with choice furniture and gives the atmosphere of a Mexican Cabaña. There are various Mexican Talavera Ceramic pieces throughout the living space. It has an enclosed patio area for outdoor living and safe of potential mosquito bites. It is tastefully decorated and comfortable for reading or just lounging with a cup of coffee in the morning as you read your book, or a glass of wine in the evening. There is a ceiling fan. The bedroom area has double bed, it is air conditioned and has a TV and an armchair for relaxing indoors. It also has a ceiling fan. The bathroom is tastefully equipped with a Talavera sink and has a shower stall. There is hot and cold water and a ceiling fan. The kitchen is fully equipped with cooking utensils and kitchen equipment. There is a breakfast nook that sits two.
Villa Imperial Guest Suite
Due to high demand on our accommodations last year we added a guest suite to our rental options. It is a double bed with private bathroom suite inside of the host's house. Fully private and tastefully decorated. You will have access to host's kitched to make morning coffee or fix a snack.
AMENITIES
Air conditioning
Fully gated secured property
Internet and Cable
Laundry with dryer
Fully equipped
Property management
Lush Tropical Garden
Covered Gazebo
Exterior property maintenance

UTILITIES
Short term - All inclusive
Long term Internet, Cable, Water and Butane included; electricity is extra
Laundry pay per load
Initial drinking water 5 gallons is complimentary then can be refilled at $2.5 US
Please contact us for property availability, although the log term rentals are preferred, shorter term vacationers please enquire!
Back
GALLERY