UPSCALE BEACHFRONT FURNISHED 2 BEDROOM CONDOS IN CONSEJO SHORES.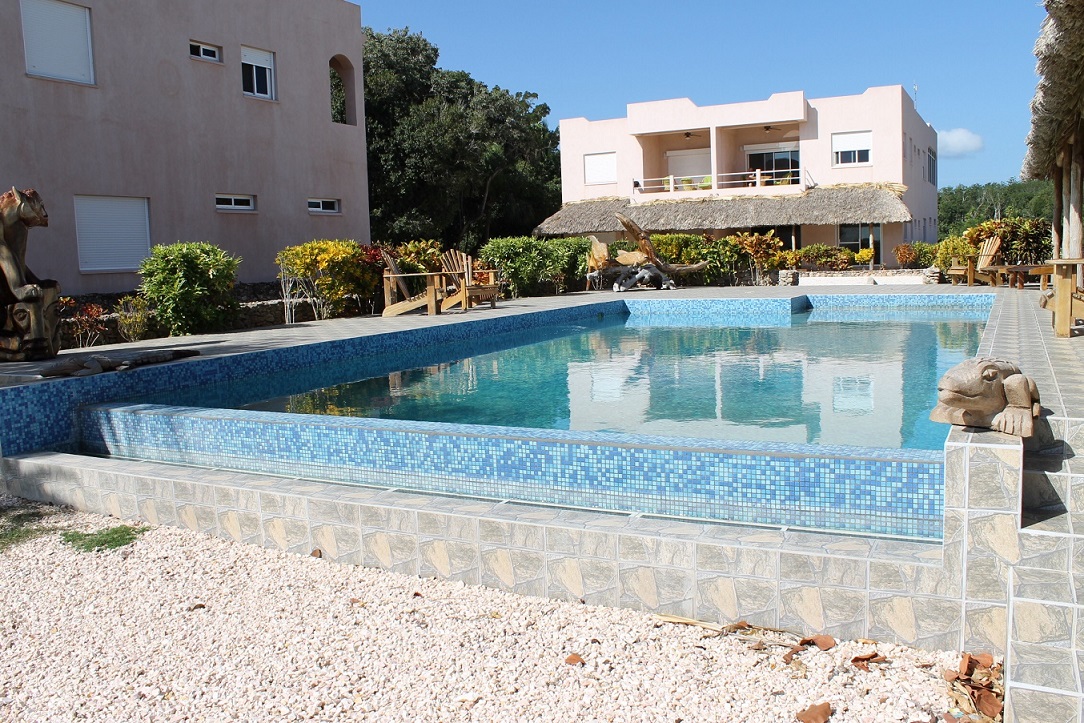 PROPERTY DESCRIPTION
Nestled on the edge of majestic Corozal Bay, Playa del Consejo is a newly developed community in Consejo Shores offering residents Belize Condos on the beach. The condominium is located just outside of Corozal Town, Belize and only fifteen miles from the neighboring Mexican city of Chetumal. As its name suggests, Playa Del Consejo is the beach of Consejo Shores (one of the most highly recommended places to retire in Belize) featuring beautiful water front homes in Belize.
Each of our condos for has an stunning view of the sea. Enjoy the modern amenities of these modern 2 bedroom beachfront condominiums in this serene seaside community. Run away from harsh winters and wake up every morning to clear skies and mesmerizing turquoise waters in your Belize home inviting you to indulge in endless possibilities of outdoor activities. Show off your skills at the 9-hole golf course or enjoy a fishing day at sea. The warm tropical climate and cool breezes make every day the perfect day. Retire in Belize and join us at Playa del Consejo condos!
Ideally located in the peaceful community of Consejo Shores, Playa del Consejo is beachfront bliss. This diverse development offers one and two bedroom condos for rent in Belize, ranging from 1,181 to 3,186 square feet, each with spectacular sea views and only steps away from the infinity salt water pool. All our Belize condos are equipped with air conditioning, washer, dryer, and kitchen complete with stainless steel appliances. Additionally, the units have their own covered deck facing the sea blending the homes harmoniously with nature.
Each home comes fully equipped with top of the line appliances and a modern open layout. Tenants will settle in with ease knowing their homes are not only durable, but also provide security to the residents with personal garages to safely store boats and motor vehicles.
AMENITIES
150 ft. Boat Dock
Salt Water Infinity Pool
Property management
Pebble Stone Aggregate Driveways
Elevators
Covered Gazebo
Exterior property maintenance
Please contact us for property availability, although the log term rentals are preferred, shorter term vacationers please enquire!
Back
GALLERY