BEACHFRONT RESORT SETTINGS. EFFICIENT STUDIO APARTMENT WITH ROOFTOP PATIO.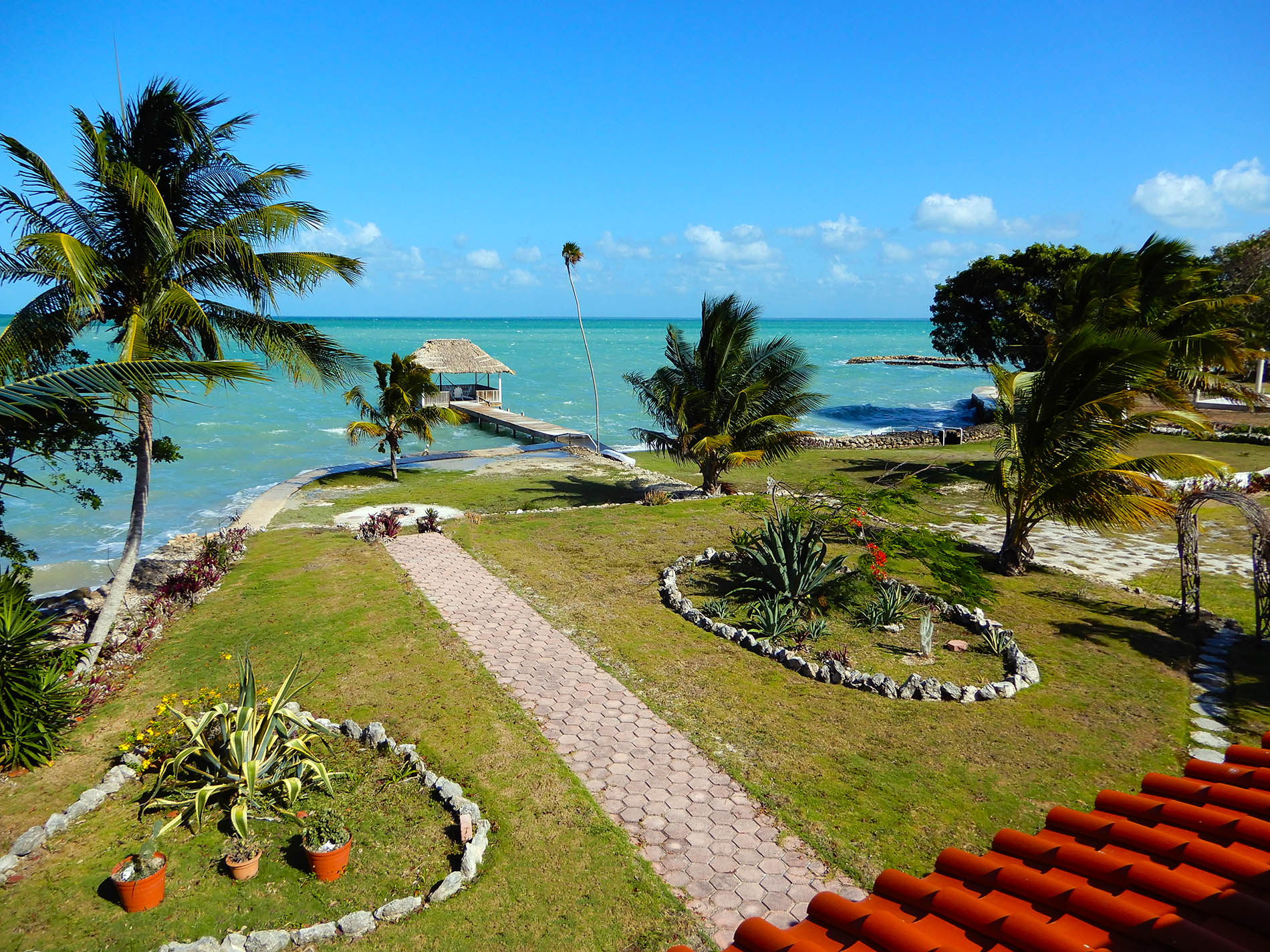 PROPERTY DESCRIPTION
Are you single or a couple of looking for snow-birding, vacation or just renting until you find your dream property? In any case this 469 sq. feet cosy beach front studio may be your best rental option! Reasonable yet very comfortable, gorgeous seafront, pier for relaxing and swimming, seawall, safe beach, huge rooftop patio to catch the cool breeze. Open floor plan, fully equipped kitchenette, separate sleeping and sitting areas, high speed internet, smart TV, laundry, full bathroom and rooftop patio. Premises also feature spacious driveway, shared dock with palapa and 70+ feet of water frontage. Be ready to unwind, listen to the birds in the neighbouring park and enjoy tropical plants and flowers on the beautifully landscaped grounds.
For those interested in renting this place is ideal for both recreational and business travellers. We always offer promotional rates for low season and returning guests!
Everything in this property whispers RELAXATION!
AMENITIES
Boat Dock with palapa
Property management
Pebble Stone Driveway
High Speed Internet and TV Streaming
Outdoor Shower
Rooftop patio
Exterior property maintenance
Please contact us for property availability, although the log term rentals are preferred, shorter term vacationers please enquire!
Back
GALLERY