SCENIC 0.28 ACRE LOT IN THE PALMS SUBDIVISION!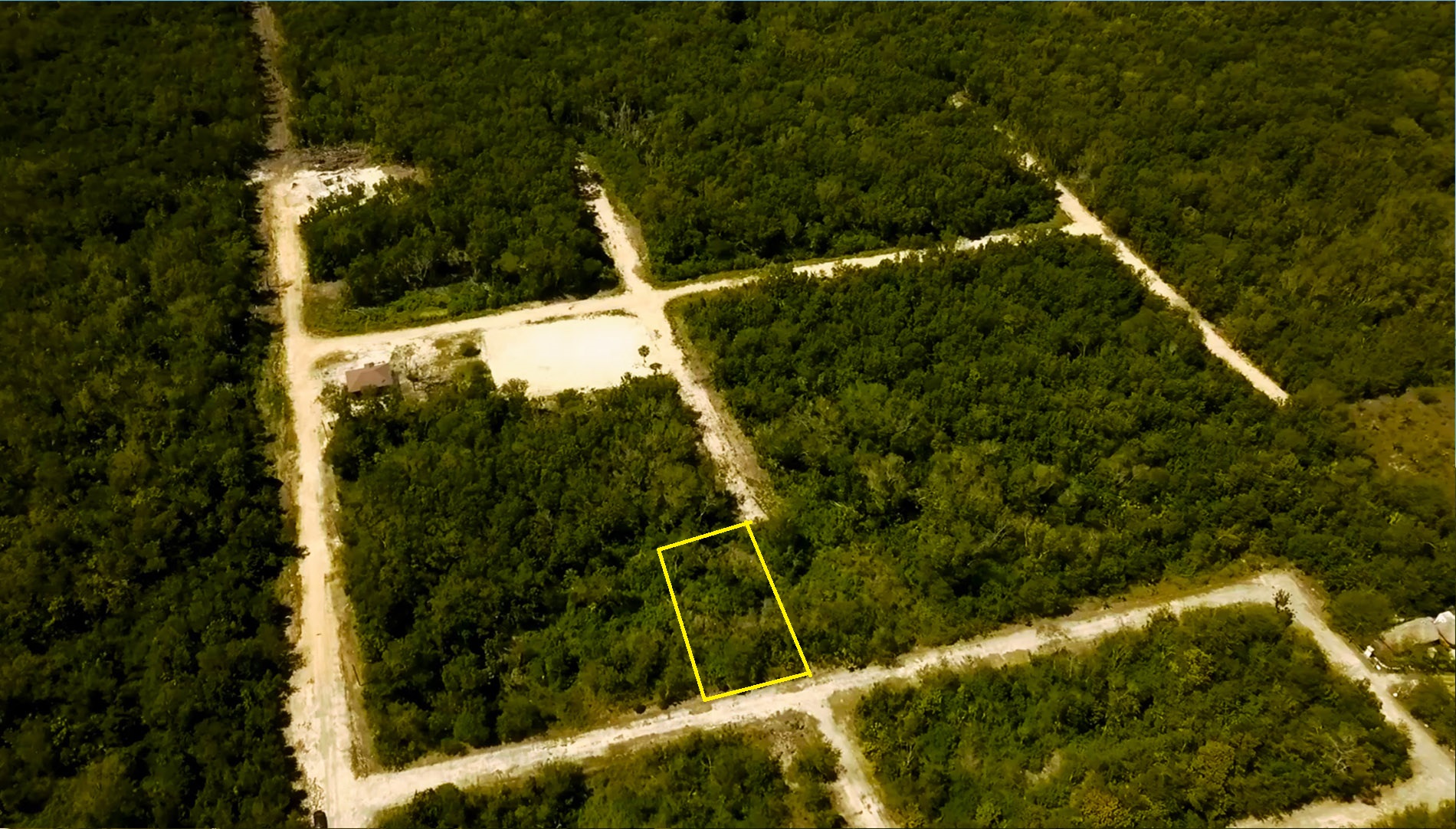 PROPERTY DESCRIPTION
Situating in The Palms subdivision - a quiet enclave on Serenity Road, just minutes from the sea this cleared and ready to build 0.28 acre lot priced to sell. Perfect location right on Serenity Road with BEL connection available. Offering amazing price - you simply have your tropical dream house built; parcel size is perfect for a large house with a swimming pool or a large garden with small vacation cottage or a starter home for a couple; it is also perfect for a great retirement residence on a budget. The soil is very fertile it can grow any fruit trees, vibrant decorative flowering plants or vegetables. There are no restrictions to turn it into a small family farm.
Corozal Bay is a minute drive and area is serene and breezy.
Registration Section is Consejo Road S. E. Block 1, Parcels 1951

AMENITIES:
Water: Deep Well or Rain collection.
Electricity: Belize Electricity Limited.
Garbage collection.
Television, Telephone, Internet - various options.
The property is ideally situated in the fast developing town and growing expat community of Corozal District. From Corozal Town you are a 15 minute drive to Corozal airstrip by car, with San Pedro, Ambergris Caye 20 minutes away by plane or two hours by water taxi. The fantastic Chetumal US style Shopping Malls and the new Chetumal International Airport are conveniently 15 minutes by car across the Belize/Mexico border.

GALLERY