LAGUNA MAYA - TWO BEAUTIFUL PARCELS ON FOUR MILE LAGOON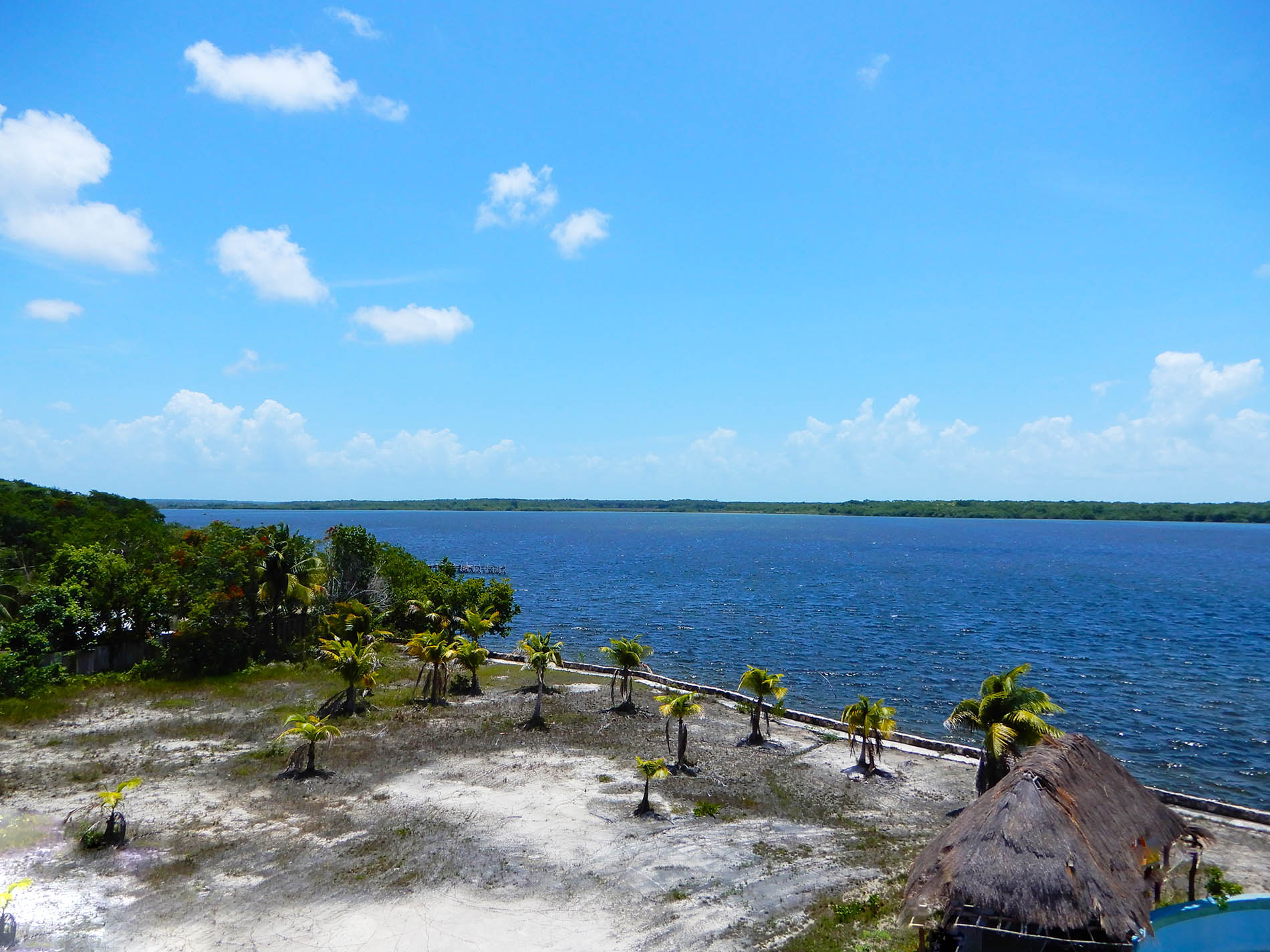 PROPERTY DESCRIPTION
Situated along the main Philip Goldson Highway just 2 minutes from Mexican border and 5 minutes from corozal Town featuring two ready to build lots - one nearly half acre with large lagoon front and second lot is 1/4 acre with lagoon view. Four Mile Lagoon empties into the Rio Hondo just before the river empties into Chetumal Bay south of the Mexican border. This relatively undiscovered body of water offers deep fresh water, perfect for boating and swimming, lush scenery, proximity to Mexico and good quality roads. The lots are situated in a formerly Laguna Maya development with clear and well maintained grounds.
Water front lot: Registration section: Santa Elena. Block 1. Parcel 818. Area 1803.312 sq meters.
Back lot: Registration section. Santa Elena. Block 1 Parcel 820. Area 862.523 sq meters.
Properties have been maintained and ready to build. Great residential or commercial opportunity in a prime location close to Mexican border and Mayan ruins.
Water: Well, Rain collection.
Internet: Diginet from BTL - fibreoptics.
Electricity: Belize Electricity Limited.

Back
GALLERY